Meeting Germany's great challenge
Succession planning
The question of succession is a key turning point for families, especially entrepreneurial families, because it has a considerable influence on the successor generation, the development of the company and the overall assets. Despite this high importance, the succession issue is often unresolved or inadequately addressed. We are aware that the issue involves many personal and often very emotional aspects. In addition, complex structures of the family and possibly also of the company as well as individual interests often have to be taken into account. And it is precisely with this complex task that we can help you!
Company succession
Next to founding a company, succession is the greatest challenge that must be mastered. After all, the entrepreneur only does this once in his or her life. He/she is a shareholder, parent and spouse. In this area of tension, the entrepreneur has to balance emotional divergences between all those involved - including him/herself. The potential for conflict includes, for example, different life plans in the successor generation. In addition, there are legal and tax aspects, demographic change and crises, such as the current pandemic. For many entrepreneurs, this is like trying to square the circle. With qualified advice, a succession concept supported by all family members can be developed and implemented, which contributes to the preservation of the company and its jobs and at the same time preserves family peace.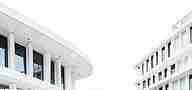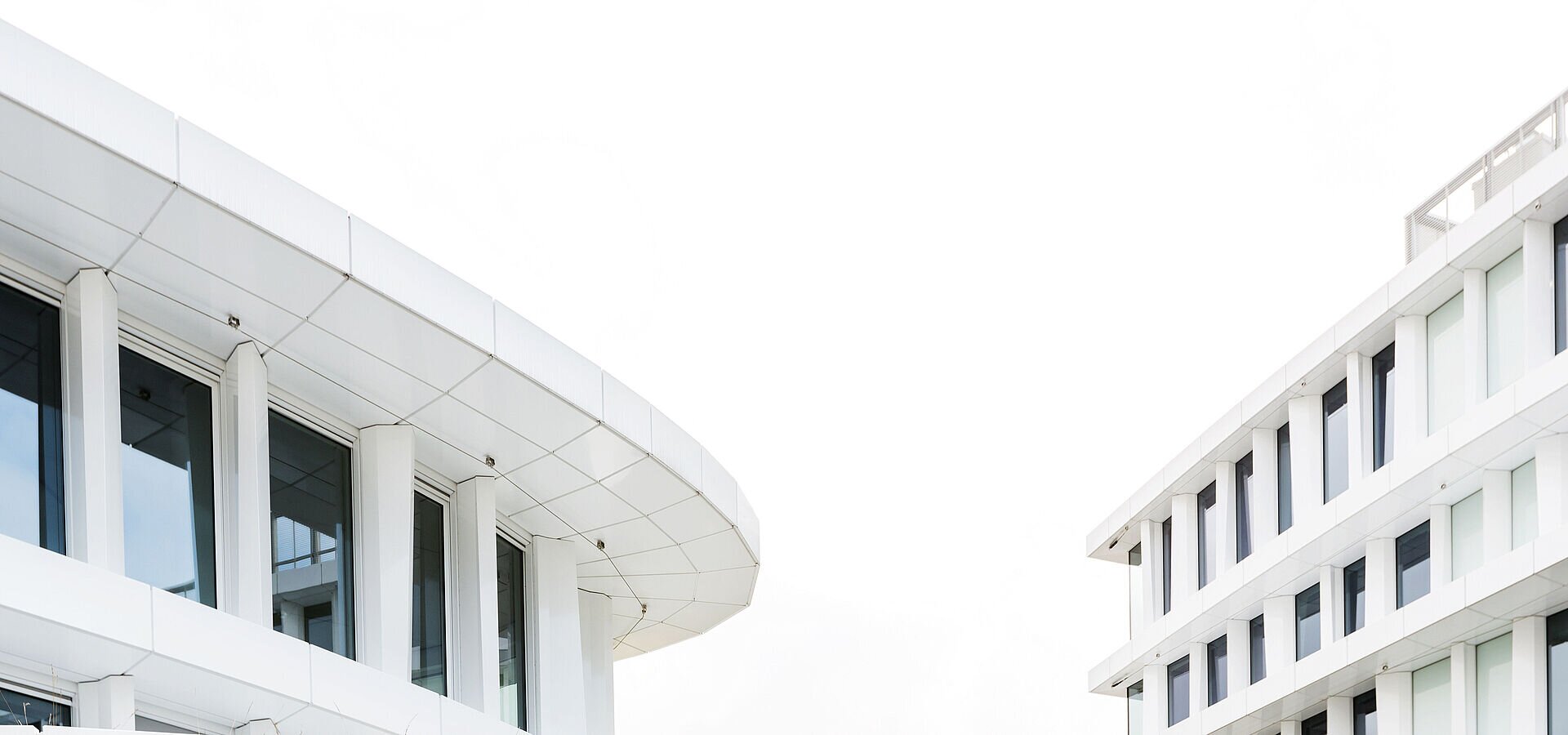 Options for entrepreneurs and enterprises
Implement succession
First of all, there is the family-internal gratuitous transfer or the sale of the company to a successor. It is also possible to sell the business to a third party who is not a member of the family. Another option is to set up a foundation that manages the company as a shareholding. It is always important to first analyze the initial situation and determine the goals and wishes of the family members. What do the entrepreneur and his family need for retirement, what does the successor want? These are questions that must be answered with great care.
If no successor can be found, private equity can be an option for passing on a company. We have a very good network at our disposal as soon as an entrepreneur wants to emotionally part with his company. In the area of financial planning, we advise our entrepreneur clients at an early stage to build up private assets through profit distributions. Those who make private provisions during their lifetime in addition to their entrepreneurial assets are not exclusively dependent on the later sale of the company and are more likely to be able to pass the company on to the next generation.
WITH HOLISTIC FINANCIAL PLANNING
Generation consulting
Effective generational consulting always answers the following question: What would actually happen today if something happened yesterday? This question concerns each of us who bears responsibility for his or her family, company and employees. It is first about the family and only at the end about the securities portfolio. In order to protect oneself against risks in advance, one must be open to sound advice. Transparency is very important in this context, because only in this way can the aforementioned key question be answered precisely. To this end, we provide personal advice, rely on honesty rather than showmanship, and have always benefited from a strong position of trust with our clients. For us, the underlying financial plan and the associated financial planning are the basis of excellent advisory services in private banking. But because they are dynamic, they require regular updates. They live and work - just like our customers.
Thank you for yor request. We will contact you.
An error occurred. Check the marked fields please.
An error occurred. Check the marked fields please.
This feature is only available for HAL+ Users.
Get exclusive additional functions and premium content with your free account.