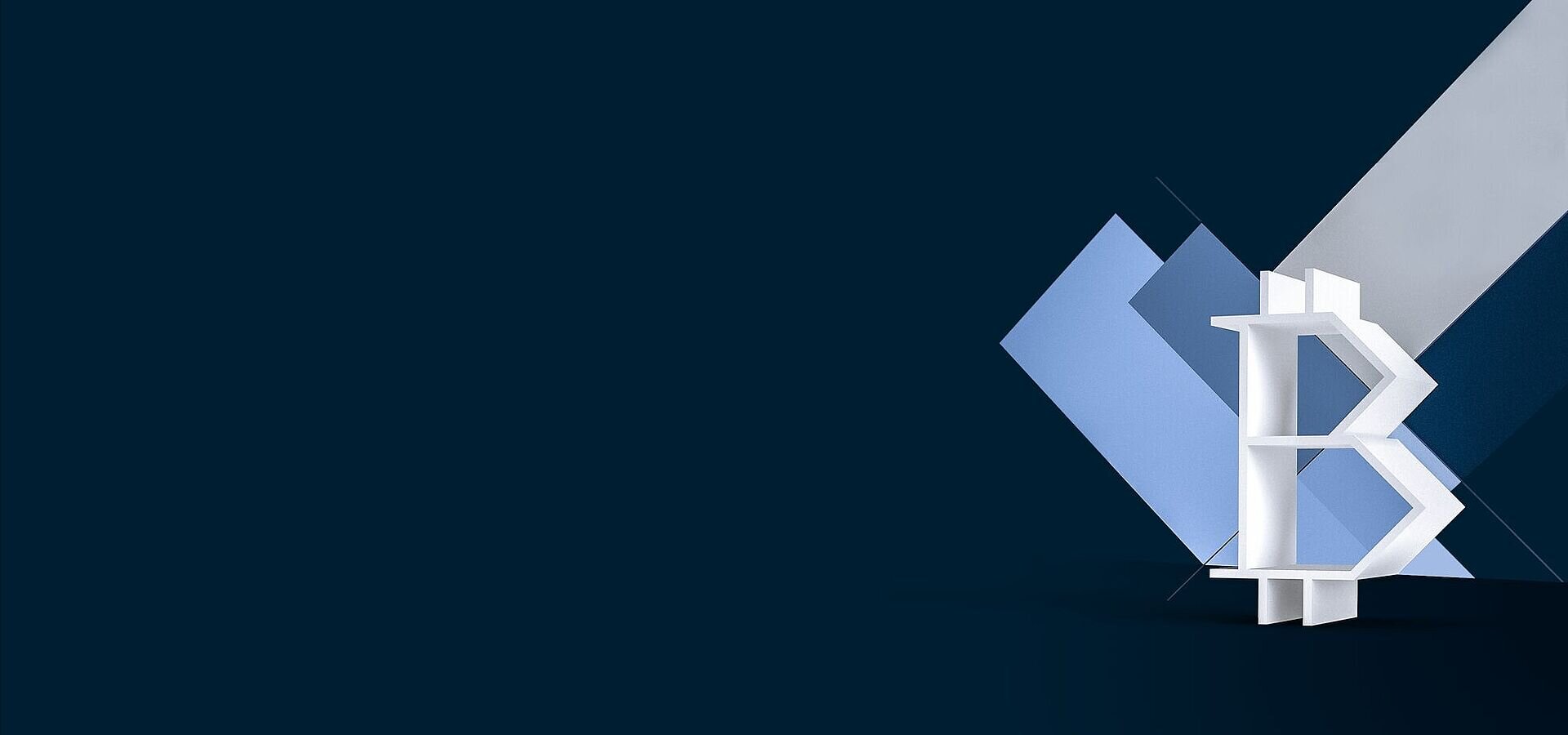 Regulated Crypto Custody
We offer crypto custody as an integrated part of our regulated business and enable the connection to other services of our bank. We combine the latest technology with the processes of an established private bank.
Germany as a location for crypto custody
Regulated custody of crypto assets
In recent years, Germany has implemented several regulatory innovations, including crypto custody regulated under the German Banking Act (KWG). As an already KWG-regulated institution, we are well acquainted with this regulation.
Germany, as one of the key European locations for financial transactions, has created a clear and legally secure basis for the safekeeping of cryptographic keys as access to digital assets, setting it apart from other jurisdictions.
Through the acquisition of the Kapilendo Custodian AG we have also obtained the second German crypto custody approval. In addition, we are also internationally networked within the existing regulatory framework in Germany.
We therefore see the German regulatory framework as a unique opportunity to hold digital assets in Europe according to established capital market standards.
Our service offering
Custody of digital assets with a crypto custody approval
Linking the crypto custody business to the bank's existing business and thus to existing processes and products to cover the entire value chain
Low "counterparty risk" as an integrated offering from within the bank and applying existing banking standards, such as for risk and compliance
Connecting a variety of products and onboarding new tokens based on existing standards
Use of bank infrastructure to provide IT services at a familiar "institutional grade level"
Regulated and ISO 27001 audited IT management & "on-chain" money laundering audits.
Custody of cryptocurrencies, tokens, crypto securities and crypto fund shares
Sophisticated role, user and approval concept with possibility for short-term process definition
Connection to regulated and licensed trading for cryptocurrencies
Thank you for yor request. We will contact you.
An error occurred. Check the marked fields please.
An error occurred. Check the marked fields please.
This feature is only available for HAL+ Users.
Get exclusive additional functions and premium content with your free account.