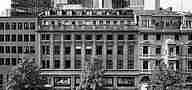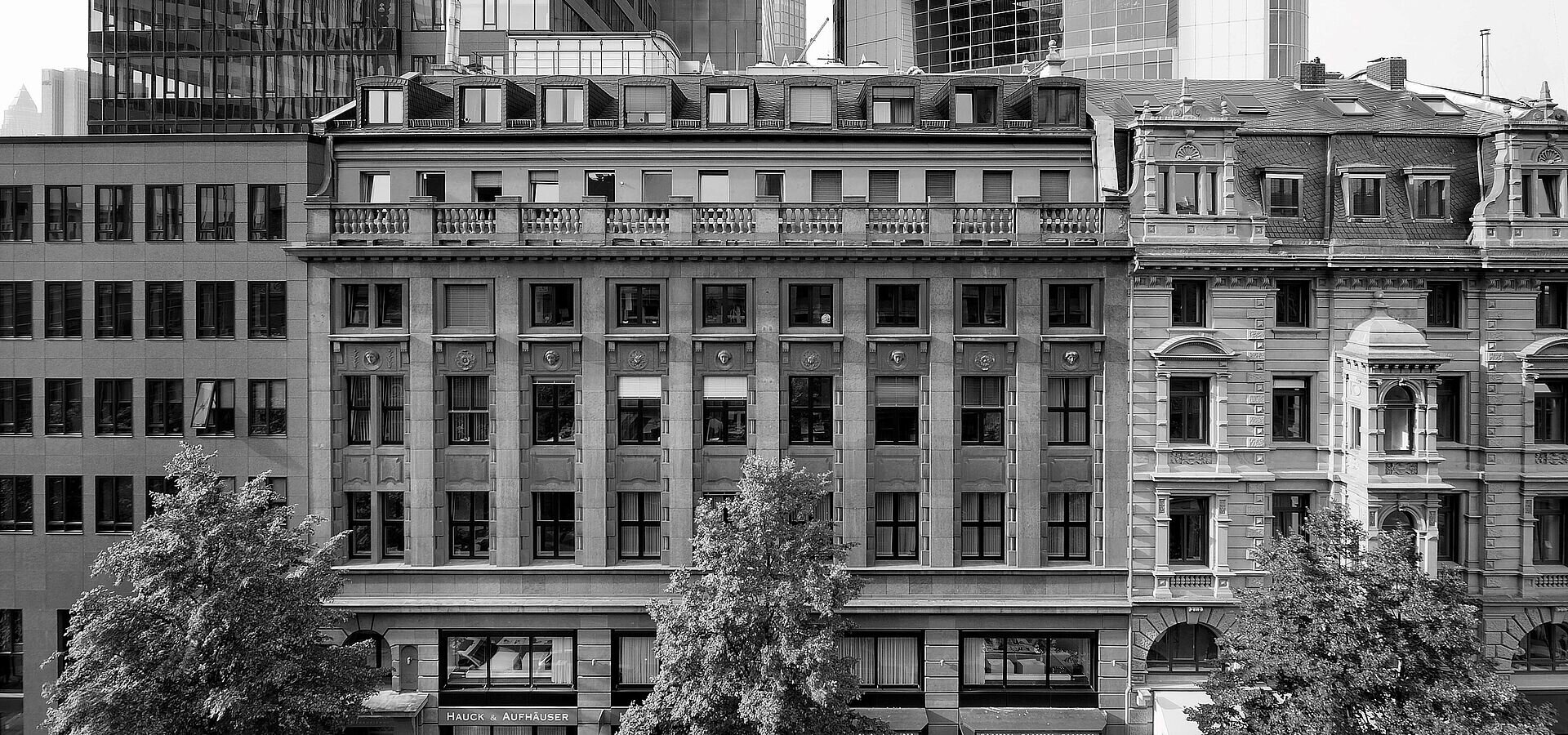 Our history is full of stories
We are only too happy to dive into our diverse history - that of Hauck, Aufhäuser and Lampe. But also that of the various companies we have acquired or founded along the way. Our bank has changed with every event. People have left, others have come. And while some people think the bank was or is a part of their personal history, the people are probably more a part of its history. A story that dates back to 1796 - full of special features, highs and lows, and the passion of the people in it for wealth.
This is what we look like
Our Brand Identity
Following the merger of the Hauck & Aufhäuser banking houses, the acquisition of Sal. Oppenheim in Luxembourg and the takeover of Bankhaus Lampe, Hauck Aufhäuser Lampe has become one of the largest private banks in Germany. The result is a bank that can offer our customers enormous power. And we want people to see that!
From long-time colleagues to board members
Our Organizational Structure
All of our board members have one thing in common: they came to stay and have all worked at our bank for a very long time. Our CEO, Michael Bentlage, joined Hauck & Aufhäuser in 2009, at that time as a partner for the Financial Markets and Asset Servicing divisions. He has been CEO since 2017. Oliver Plaack had already been responsible for private client business at branch level since 2016 as a member of the extended Executive Board and also headed the Private Investors division at Bankhaus Lampe before now becoming a member of the Executive Board at Hauck Aufhäuser Lampe. Our colleague Madeleine Sander joined in 2017 as Head of Strategy before now being appointed to the Executive Board as Chief Growth & Transformation Officer in 2022. Our Board member Dr. Holger Sepp started in 2019 as responsible for Private Banking and Asset Servicing before now taking over Asset Servicing and the new Digital Assets division as Chief Market Officer. Finally, Robert Sprogies rounds off this picture: he has been with our bank for 20 years and is rightly said that there is hardly a department that he has not headed. He has been Chief Risk & Operations Officer since 2019.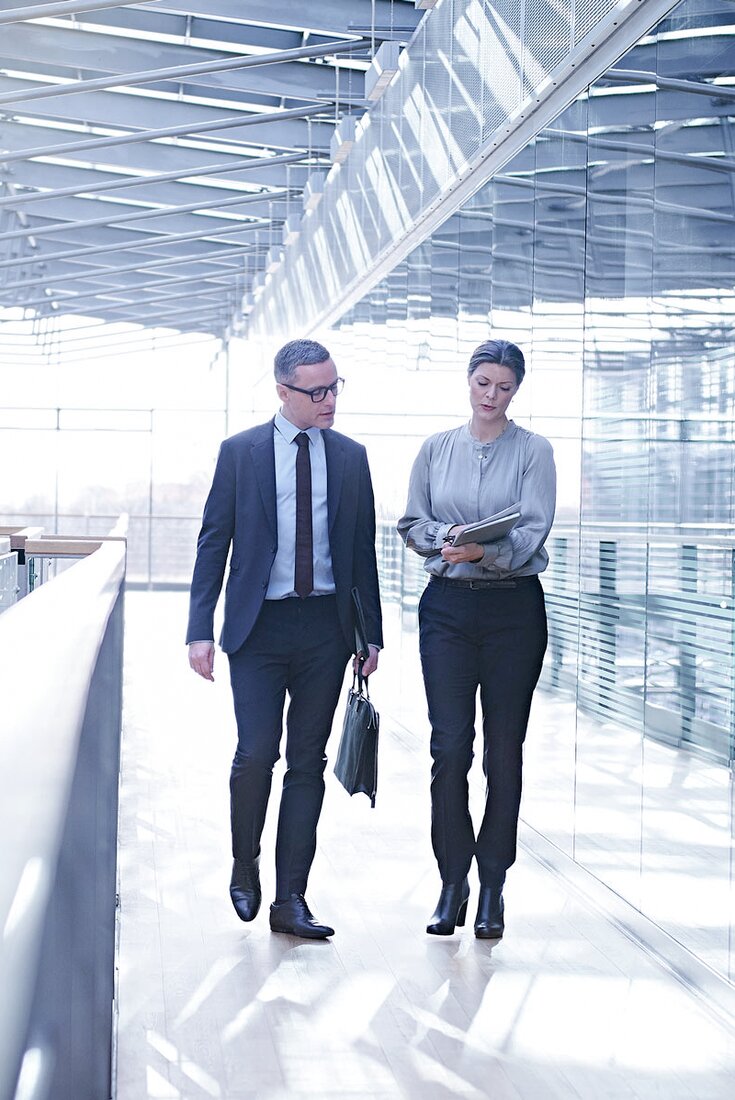 Investor Relations
Along our Strategy 2025, we are creating one of Germany's leading private banks together with Bankhaus Lampe. We call this strategy "Momentum 2025". From the Latin, momentum roughly means "duration of a movement." In chart analysis, momentum is a concept for measuring the strength of a price movement. For this purpose, the price change within a certain period of time is measured in various ways. We believe all of this applies to what we have set out to do. But we wouldn't be a bank if we didn't focus most on our numbers at the end of the day, or better, year. You will find more about our figures here.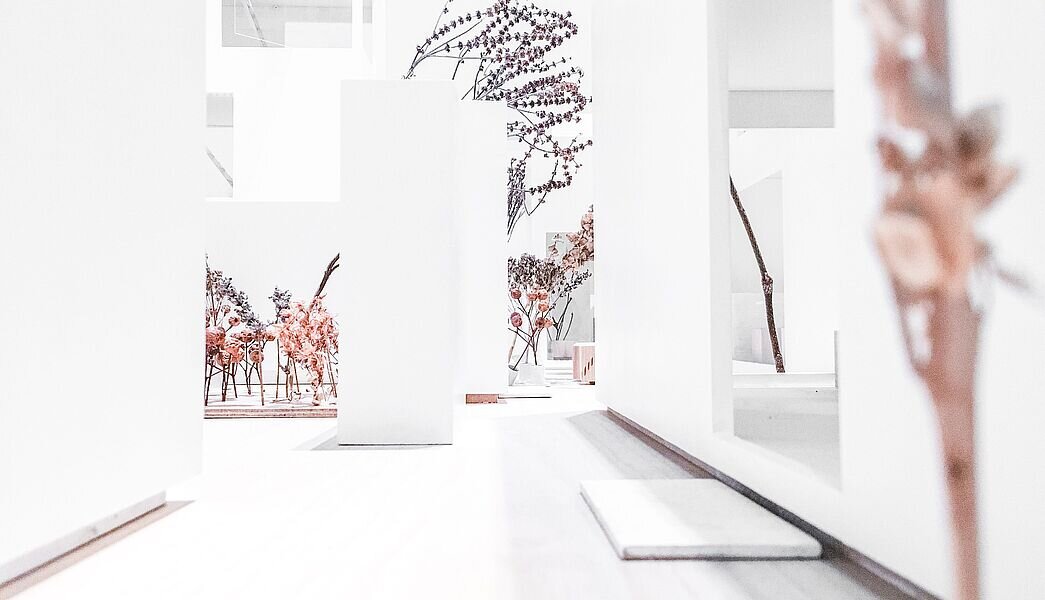 Doing something good
Our Cultural Foundation
As a private bank, we bear great responsibility for our customers' assets, but also for the present and future of our society. For this reason, cultural commitment has always been an important and integral part of our self-image as private bankers. The Hauck & Aufhäuser Cultural Foundation, established in 2008, plays a key role in our commitment. It supports charitable projects in the field of culture. We would be pleased to present our projects to you - and participation is also possible at any time.
This feature is only available for HAL+ Users.
Get exclusive additional functions and premium content with your free account.