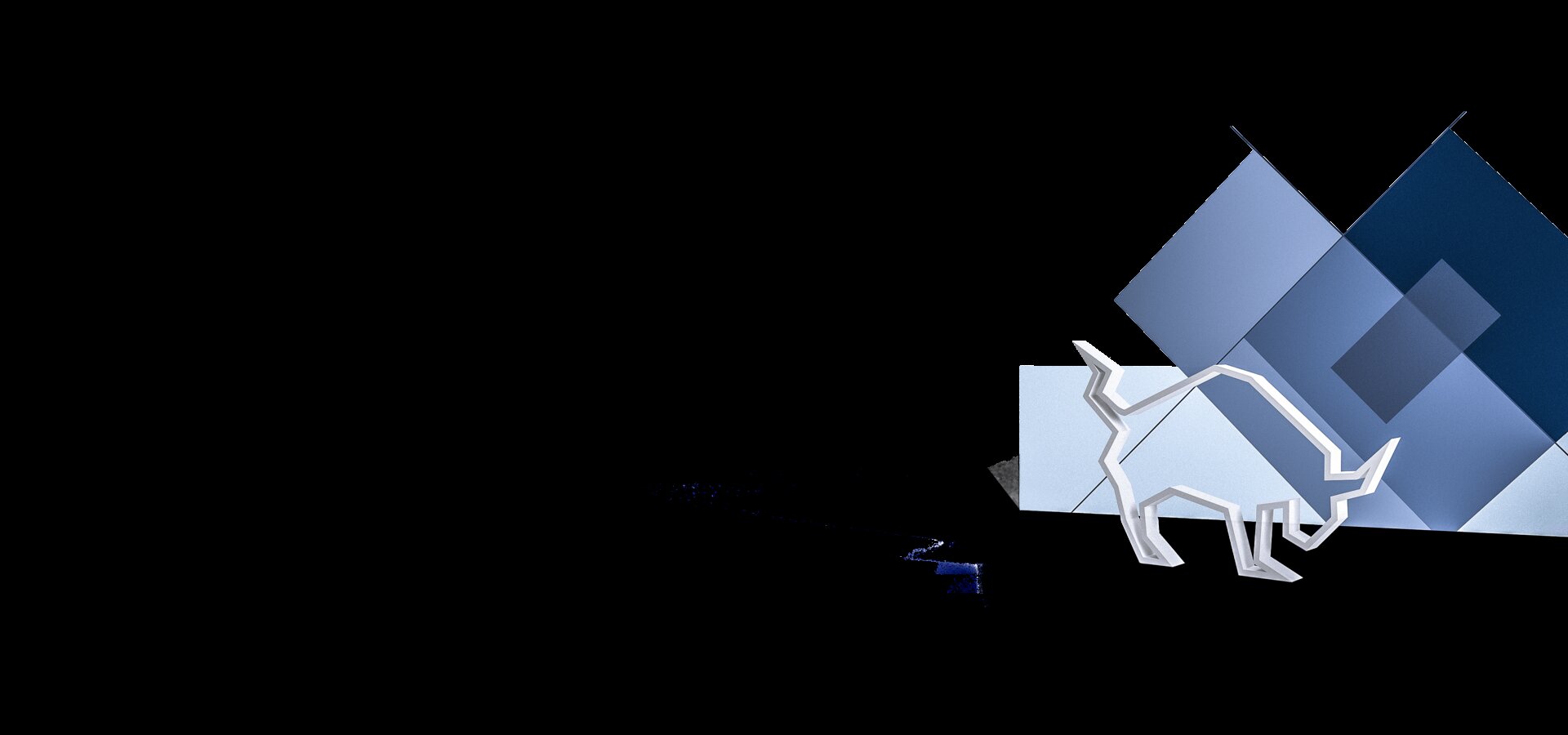 Our Investment Bank
We are entrepreneurs by heart. Our clients are leading mid cap companies in the DACH region as well as investment funds, hedge funds, private equity investors, family offices and asset managers.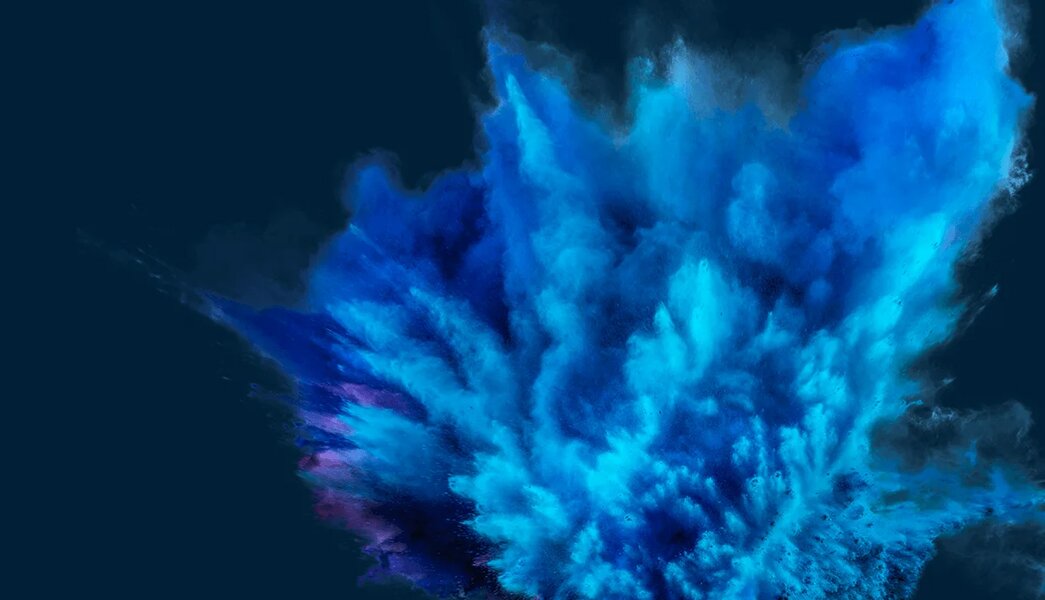 With Style and Excellence
Investment Banking
We simplify the share buying and selling process for German-speaking SMEs by bringing buyers and sellers together across Europe. To achieve this, we deliver proactive, detailed and idea-driven research for 150 companies, always on the pulse of the market. Our sales team stands for long-term relationships with the relevant investor groups for the mid cap niche, making us a strong partner in the primary and secondary market. In addition, our experienced, client-oriented trading team executes the purchase and sale of stocks based on orders from institutional clients.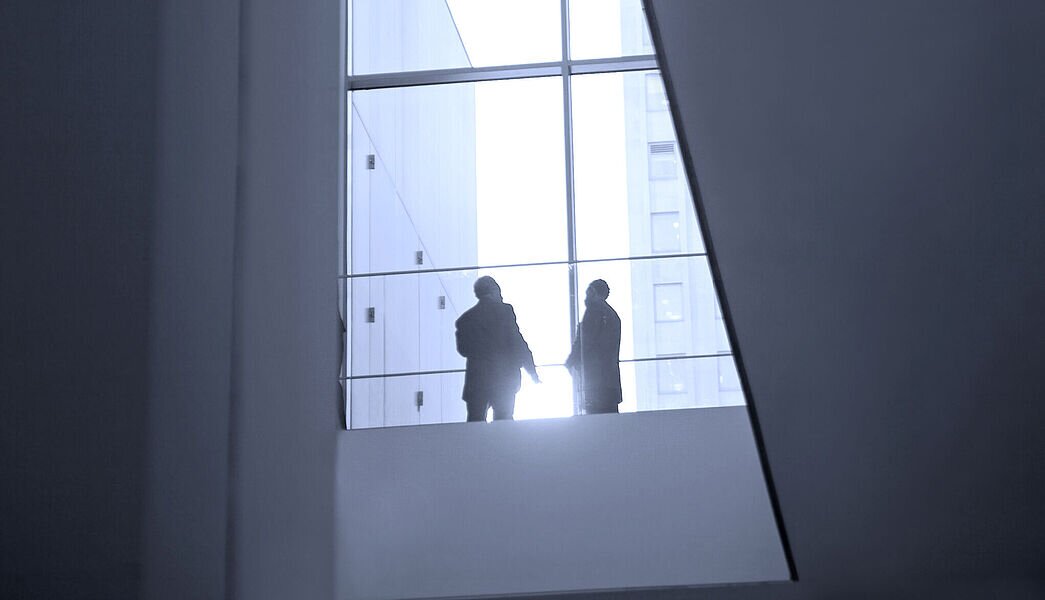 Services in exchange and OTC trading
Fixed Income Sales & Trading and FX-Trading
Our fixed income units serve companies as well as institutional investors in Germany and abroad, including insurance companies, pension funds, health insurers, wealth managers and asset managers along the entire value chain of traditional bonds and fixed income products. With over 150 years of expertise in bond trading, we also support our institutional investors in implementing their investment decisions on the international capital markets. In addition, we offer our clients liquidity in over-the-counter trading of FX, interest rate derivatives, money market products and securities financing."
This feature is only available for HAL+ Users.
Get exclusive additional functions and premium content with your free account.