Wealth management solutions
Making more of your assets - privately, professionally and sustainably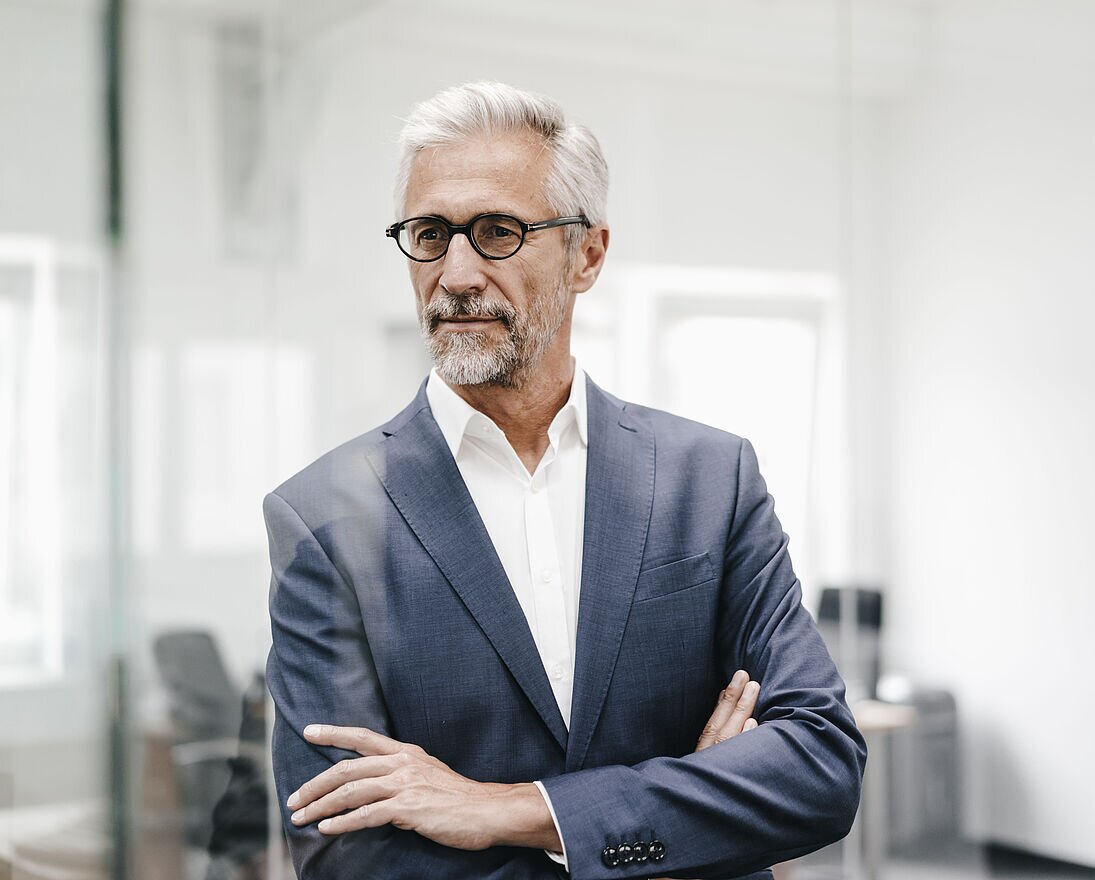 Your individual partner for all wealth related needs
Hauck Aufhäuser Lampe
It's all about your wealth and how you can make more out of it, at very different levels. After all, everyone has different financial goals. That's why our first priority is always to analyze your asset structure. We like to sum up the fact that we place so much emphasis on individuality in one word: private.
We can support you on your financial path in a variety of ways - with our asset management, investment advice or even financing, depending on your needs. We take care of the part you don't have time for or for which you would like a sparring partner. And we do it professionally.
In doing so, we focus on long-term, sustainable relationships. Many of our clients have been with us for generations. And so it is not only our portfolios that are sustainable, but also our approach to work. Because private banking remains a matter of trust.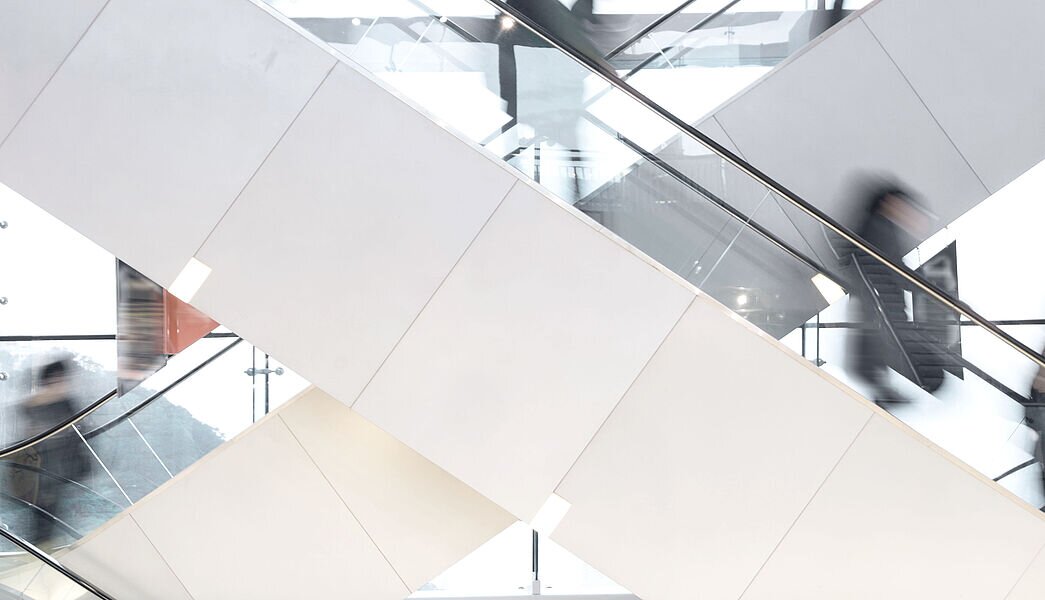 Keeping an eye on your individual wishes
Wealth structure analysis
Wealth structure analysis is at the forefront of every wealth solution and is virtually at the heart of our work and your success. This means that we analyze your financial situation, calculate the expected returns of your assets and then show you possible scenarios. Together, we then discuss which measures will get you to your financial goals.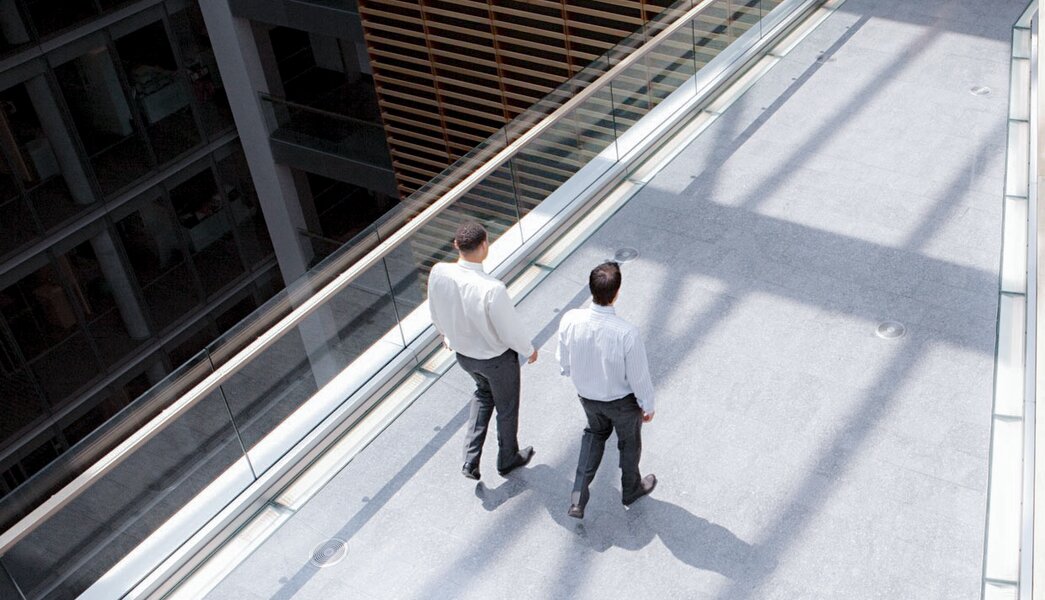 Achieving financial goals
Wealth management
After a detailed wealth structure analysis, you will receive your personal investment proposal for individual asset management. We then discuss this together and make adjustments where you see a need - whether in the area of real assets or sustainability. Our portfolio managers then take over the active management of your portfolio. Through regular discussions, reporting and modern online banking tools, you will always be in full control of your financial goals.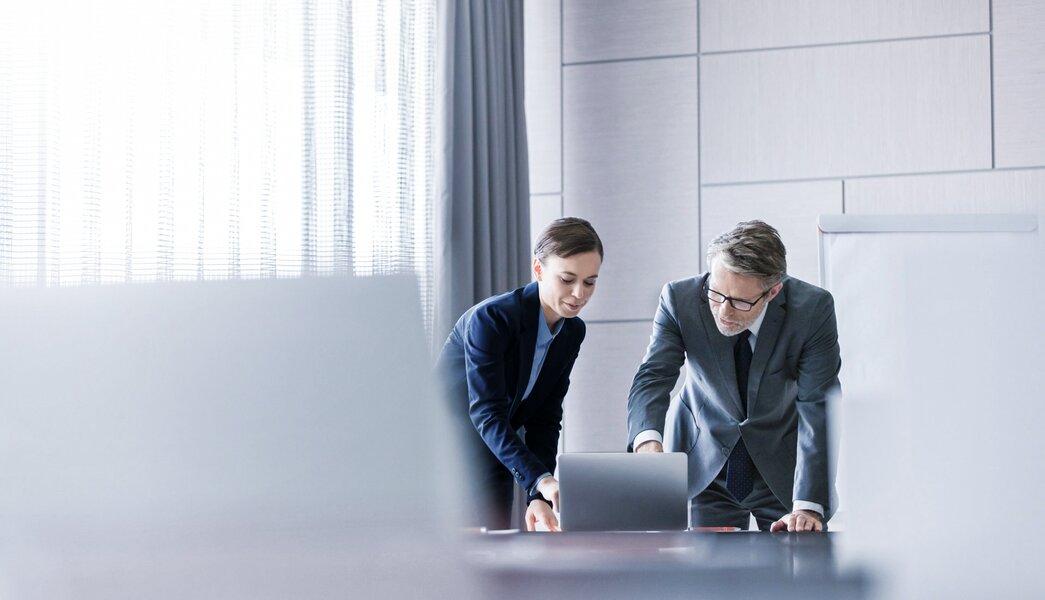 Bringing perspectives together
Investment advisory services
Would you like to draw on the expertise of our bank, but also remain active yourself? If so, investment advisory services are probably a convenient way to assist you. Our relationship managers provide you with their expertise and advise you according to your individual financial goals. Here, the first priority is a holistic analysis of your financial situation. We then support you in investing your capital: you benefit from our research and our expertise in liquid and illiquid asset classes.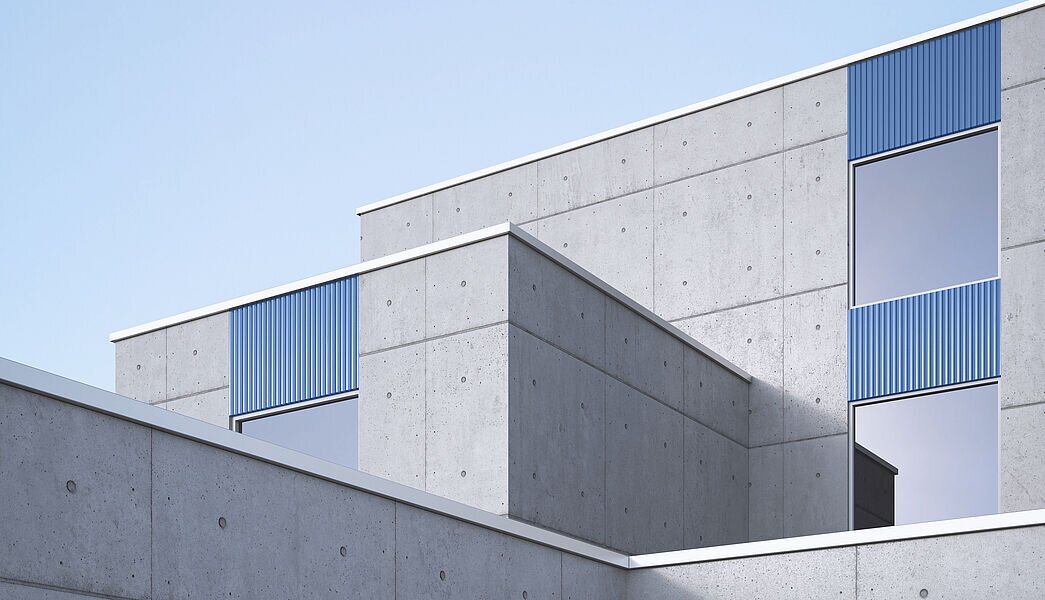 More diversification through real assets
Alternative investments
Portfolio Diversification is essential. That is why we have taken a long, hard look at the role of real assets, such as real estate, private equity, infrastructure and gold, as an addition to various portfolios. Our conclusion: Especially in the overall portfolio context, they can significantly reduce the overall risk of an asset structure and contribute to more stability of a portfolio. At the same time, alternative sources of return can be tapped. However, the investment horizon for such investments is ten years and more. That is why we also offer illiquid investment solutions on a targeted basis.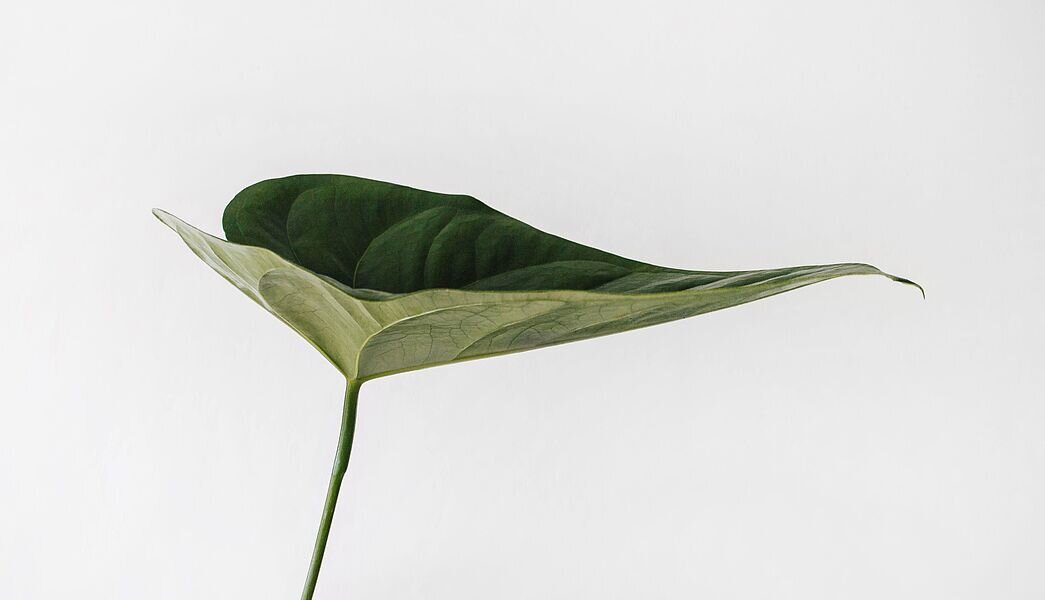 Sustainability in every portfolio
Sustainability
Sustainability has long been a topic close to our heart. With the conversion of our classic asset management to an ESG-compliant investment approach, we have consistently expanded our product range of sustainable investment solutions. This allows you to invest ethically and sustainably in classic asset management. Using sustainable investment processes and based on external research results, client portfolios are continuously reviewed for ESG compliance and securities that violate ESG criteria are excluded.
Thank you for yor request. We will contact you.
An error occurred. Check the marked fields please.
An error occurred. Check the marked fields please.
This feature is only available for HAL+ Users.
Get exclusive additional functions and premium content with your free account.