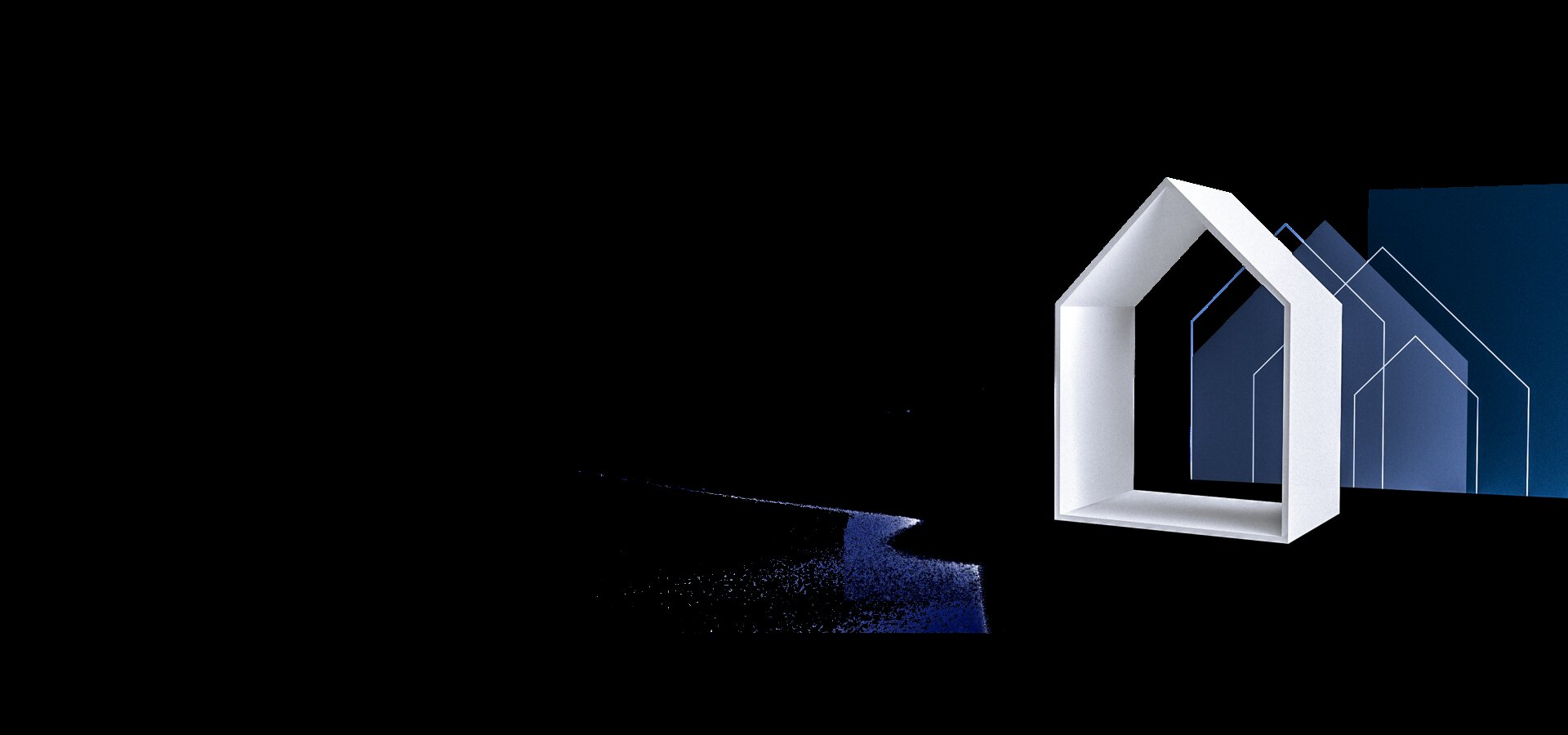 Lampe Asset Management
Creating value with vision and experience - together we achieve your goals. We support institutional investors and discerning private clients in all matters relating to their liquid investment strategies.
Investment solutions for institutional investors
With Lampe Asset Management (LAM) we advise you on liquid investment concepts and risk strategies - whether fundamental or systematic. As a modern and responsible asset manager, we set standards in sustainable investments. Together with our investment experts, we develop individualised investment concepts for you, investment solutions tailored to your needs and goals - implemented both in special AIFs (special funds), asset management mandates or mutual funds.
Our investment philosophy
We do not see ourselves as a generalist for all global asset classes, but as a specialist for clearly defined product segments and investment strategies. Our investment philosophy rests on five pillars and serves the realisation of two clearly defined goals: Meeting the specific needs of our clients and ensuring attractive and stable return and risk profiles in all our mandates.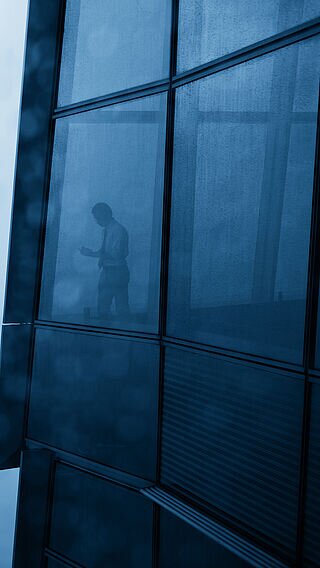 Our service profile
The size, complexity and constant change of modern capital markets place ever-increasing demands on asset management. In this environment, only those who consciously focus on their core competencies and pursue a clear philosophy can achieve lasting investment success for their clients.
Liquid Return Strategie
Counter negative interest rates on deposits with state-of-the-art investment strategies.
Sustainable High Yield
Consider sustainable investment aspects when investing in high yield securities.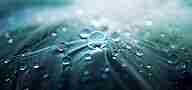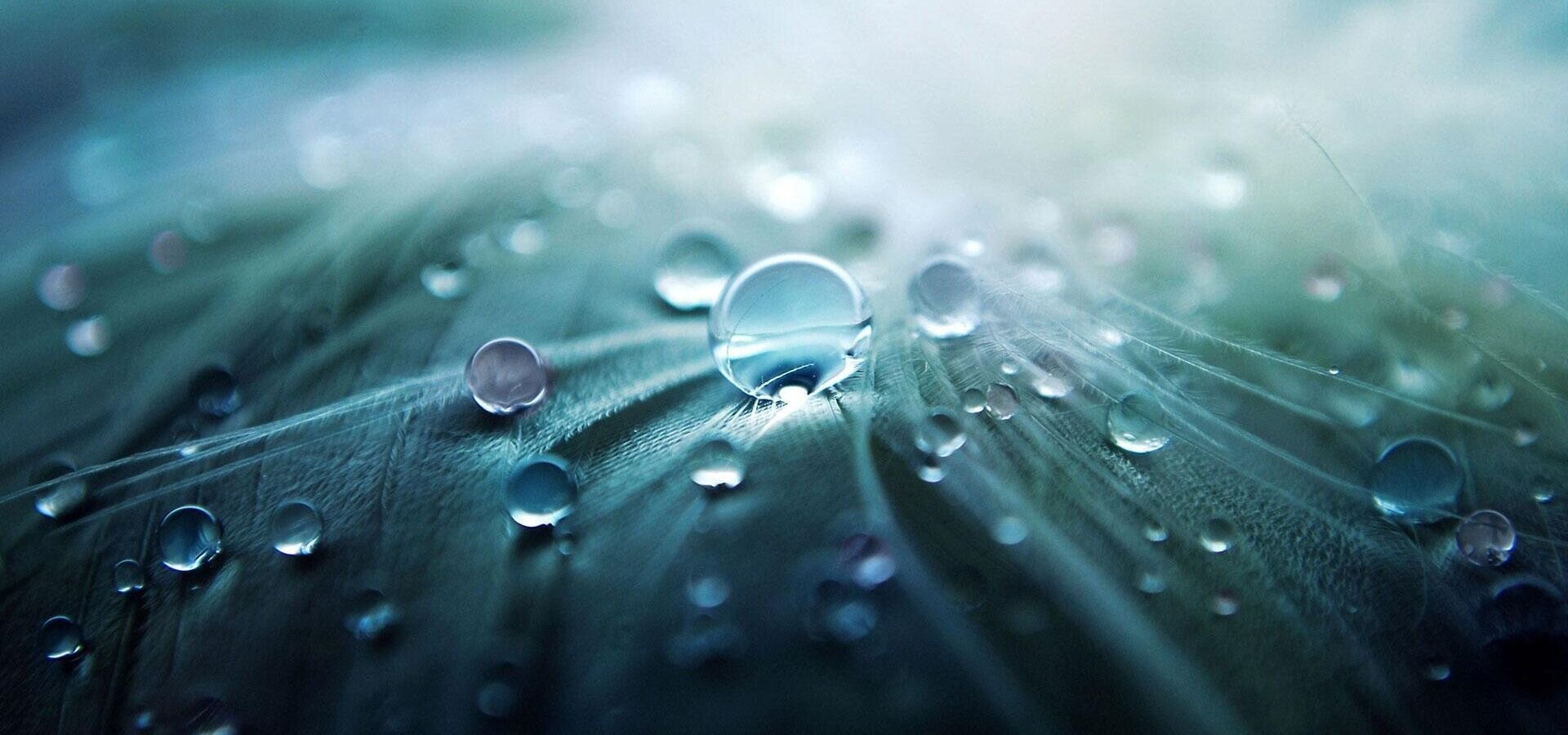 ECONOMIC AND ECOLOGICAL CHALLENGES
Sustainability
Sustainability is increasingly shaping the economic policy framework and setting standards.
The debate on economic and ecological challenges and prerequisites for global growth, which is reflected in the Sustainable Development Goals of the United Nations, formulates guidelines for investment management and capital flows at national and supraregional level.
Learn more
Thank you for yor request. We will contact you.
An error occurred. Check the marked fields please.
An error occurred. Check the marked fields please.
This feature is only available for HAL+ Users.
Get exclusive additional functions and premium content with your free account.