Investing sustainably
Our economic models were developed in an age when natural resources were abundant and carbon emissions were limited. These models did not take environmental concerns into account, only labor and capital. Nor does financial theory take into account the value of natural resources beyond their short-term present value.
Potential depletion of resources and all associated (adverse) externalities are ignored. These models are (still) widely used to this day, but are no longer tenable. We are currently in a transition phase to a low-carbon and more circular economy, which should enable us to cope with ecological challenges.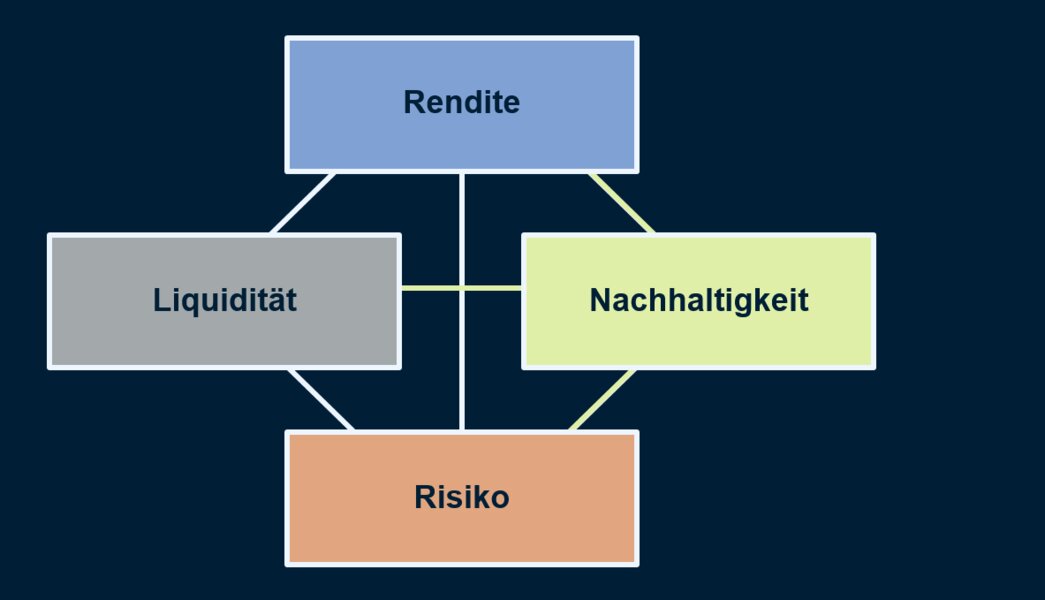 Das magic square
In the past, investment decisions particularly took into account expected return, liquidity requirements and underlying risk (the so-called 'magic triangle'). In a world of sustainable finance, there are now more and more investments that also take sustainability factors into account. These sustainability factors include aspects related to ecology, social aspects and society or good corporate governance (ESG for short - for Environmental, Social, Governance). The magic triangle becomes the magic square.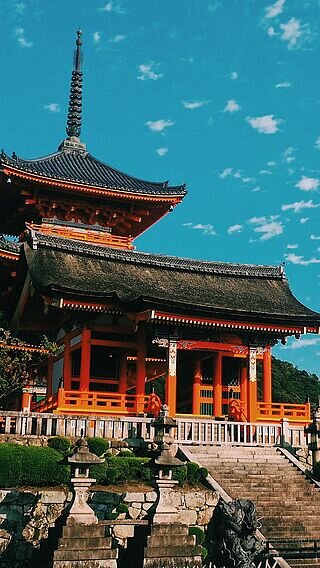 The year of 1997
Kyoto Protocol
The 1997 Kyoto Protocol entered into force in 2005, making it the first treaty under international law to be linked to binding emission reduction targets. The European Commission participated in the negotiations as the representative of the EU Member States and signed, among other things, the commitment for the entire EU and its Member States to reduce their greenhouse gas emissions by 8% in the period 2008-2012.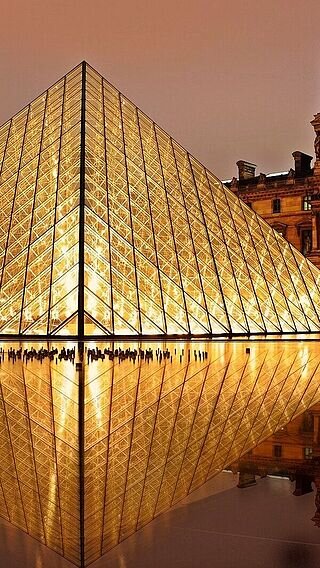 The year of 2015
Paris Climate Agreement
At the UN Climate Conference in Paris in 2015, the framework for a global climate policy was created to replace the Kyoto Protocol. The agreement entered into force on 04.11.2016 and was ratified by 187 countries. Article 2 of the agreement set out the following main objectives: limit the increase in global average temperature to 1.5°C or a maximum of 2°C below pre-industrial levels, reduce emissions, channel financial resources in line with climate change targets, and strengthen resilience to the impacts of climate change.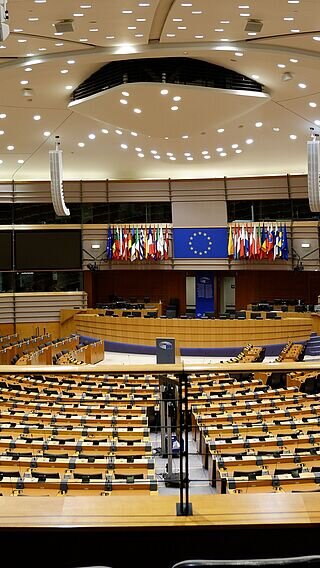 The year of 2018
EU Action Plan
The European Union in March 2018 adopted the EU Action Plan for Sustainable Finance. The EU Action Plan is part of a comprehensive effort to link finance to the goal of fostering a global economy that benefits the planet and our society.
Main objectives of the EU action plan
Refocusing capital flows on sustainable investments
Capital flows should be directed in such a way that sustainable projects can be financed.
Incorporating sustainability into risk management
Risks arising from climate change, environmental degradation, social inequalities, corruption, etc., must be taken into account in the decision-making processes of economic actors.
Promoting transparency and longevity
Measures need to be taken to: (i) create a common and clear terminology for products with sustainability attributes, (ii) combat greenwashing[1], and (iii) incentivize long-term investment.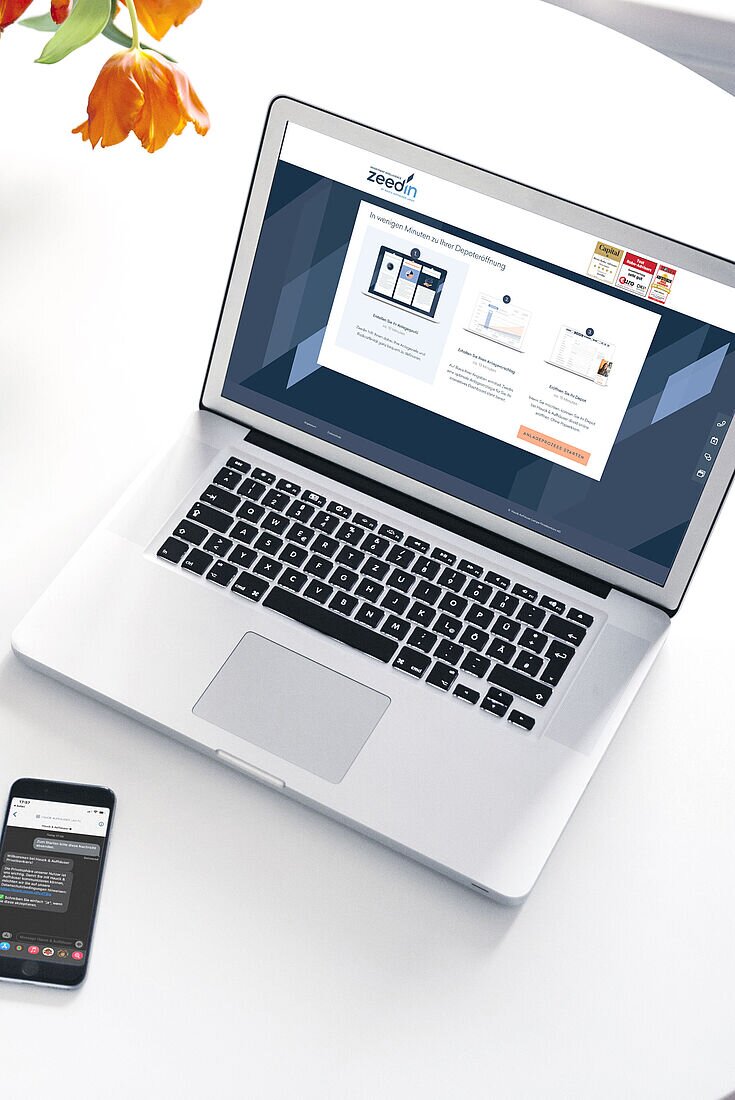 What does Zeedin offer you?
High level of individualization:

choice of over 100 different global investment strategies and 7 different risk classes starting from 25,000 €

226 years of experience:

Access to the capital market expertise of a renowned private bank

Personal approach:

Personal contact in person or digitally

Active approach:

Active management and ongoing monitoring by our capital markets team

Secure partner:

Custody account management at Hauck Aufhäuser Lampe Privatbank and access to high-quality reporting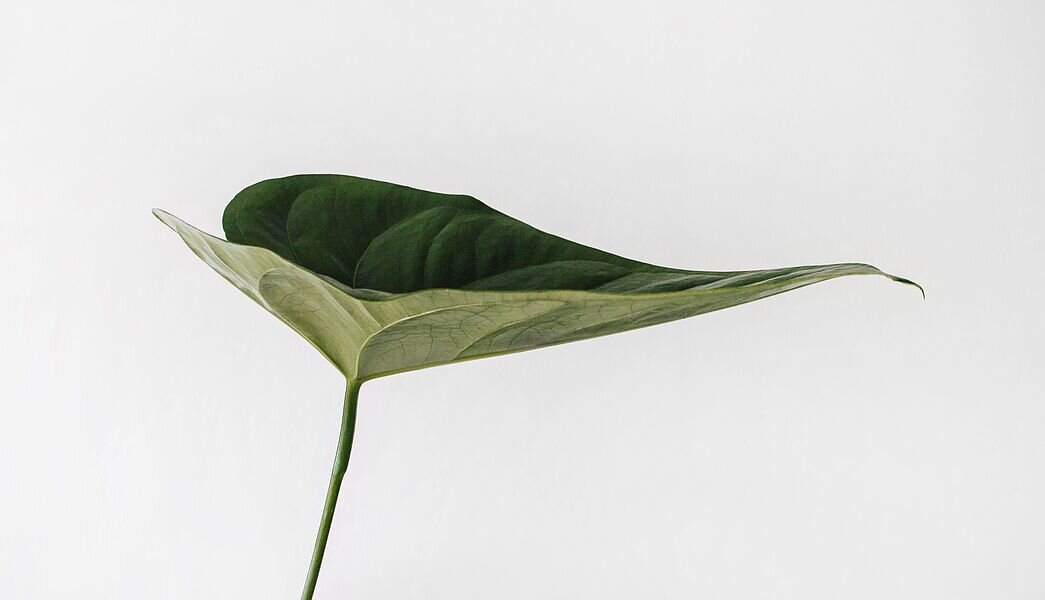 SUSTAINABLE INVESTMENT STUDY
Sustainable investing
What do German citizens think about sustainability in their investments? A recent survey by Hauck Aufhäuser Lampe, with 3,940 participants, conducted by the opinion research institute Civey, provides answers.
Thank you for yor request. We will contact you.
An error occurred. Check the marked fields please.
An error occurred. Check the marked fields please.
This feature is only available for HAL+ Users.
Get exclusive additional functions and premium content with your free account.