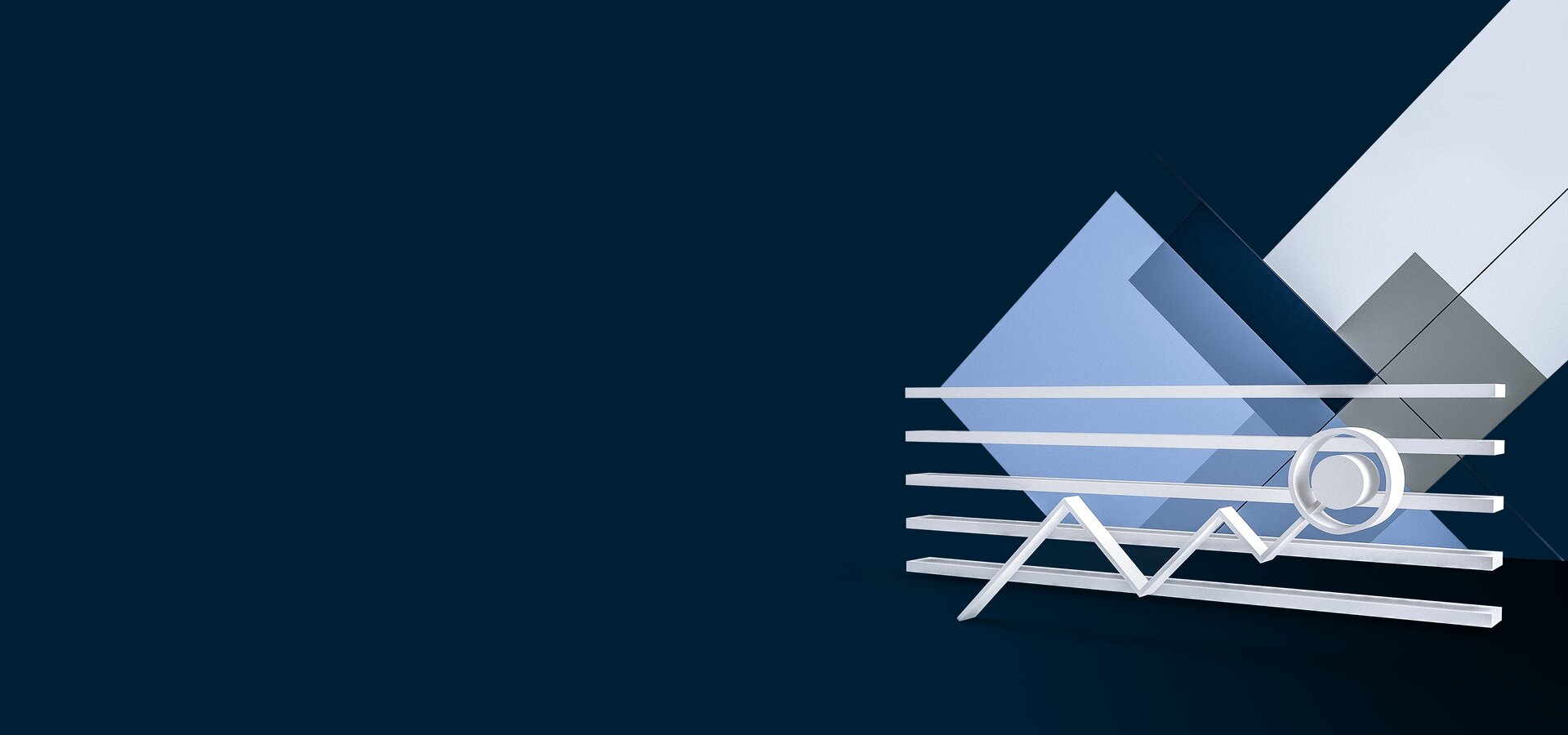 Additional services in the area of financial assets
We offer clients in the liquid assets sector a professional value-added offering for their success with additional services.

Cross Asset Execution
Our trading, with over 20 years of trading experience, always handles your transactions for equities, ETFs and exchange-traded derivatives with best execution in mind.

Fixed Income Sales Trading
With over 150 years of expertise in fixed income trading, we provide our institutional investors with an experienced team of experts. We support our clients in implementing their investment decisions on the international capital markets in line with their chosen investment philosophy. In doing so, we assist them in generating specific investment ideas or in transparently communicating implementation options through our established market access.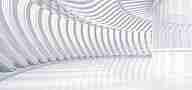 Fund trading & pooling
In the area of fund trading, investors can access a wide range of domestic and foreign mutual funds as well as hedge funds and hedge fund certificates. We can execute ETF trading via the stock exchange or via a market maker. Furthermore, we organize the depository management as well as the optimization and controlling of the portfolio commissions of third-party fund holdings for our clients.

Fund distribution in Hongkong
Through our Chinese investor Fosun, we have excellent business relations with China and thus also with one of the most important global financial centers, Hong Kong. We form the bridge from Luxembourg, as the second largest fund location worldwide, to Asia.
FX-Trading
We provide you with access to a network of global liquidity providers that enable best-in-class FX execution by leveraging our cross-bank internal network.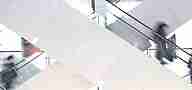 Sales support
We help you to successfully implement the individual investment strategies on the market. You promote your fund on your specific sales channels, we support you with our broadly diversified tools from A, like articles to Z, like target group events.

Securities lending
Securities lending gives you an opportunity to optimize earnings with low implementation costs. We offer you the market access, the legal framework and the risk management for your profitability increase.
Thank you for yor request. We will contact you.
An error occurred. Check the marked fields please.
An error occurred. Check the marked fields please.
This feature is only available for HAL+ Users.
Get exclusive additional functions and premium content with your free account.