Who we are and what we offer
Hauck Aufhäuser Lampe can look back on 226 years of tradition. The bank emerged from the merger of three long-established private banks: Georg Hauck & Sohn Bankiers in Frankfurt am Main, founded in 1796, Bankhaus Lampe, active in the banking business since 1852, and Bankhaus H. Aufhäuser, on the market in Munich since 1870. Hauck & Aufhäuser and Bankhaus Lampe merged in 2021 to form Hauck Aufhäuser Lampe. The Bank's Management Board consists of the Chairman of the Management Board Michael Bentlage and the members of the Management Board Oliver Plaack, Madeleine Sander, Dr. Holger Sepp and Robert Sprogies. We see ourselves as a traditional yet modern private bank and thus as a personal point of contact for all our customers' financial questions. In short, we are your financial home.
Specifically, we focus on providing dedicated advice and managing the assets of private and corporate clients, liquid and illiquid asset management for institutional investors, comprehensive fund services for financial and real assets in Germany, Luxembourg and Ireland, and cooperation with independent asset managers. In addition, we offer research, sales and trading activities specializing in small and mid-cap companies in German-speaking countries as well as individual services for IPOs and capital increases. The focus of our business activities is on comprehensive and personal consulting, on the basis of which individual solutions are developed.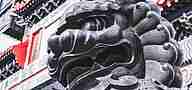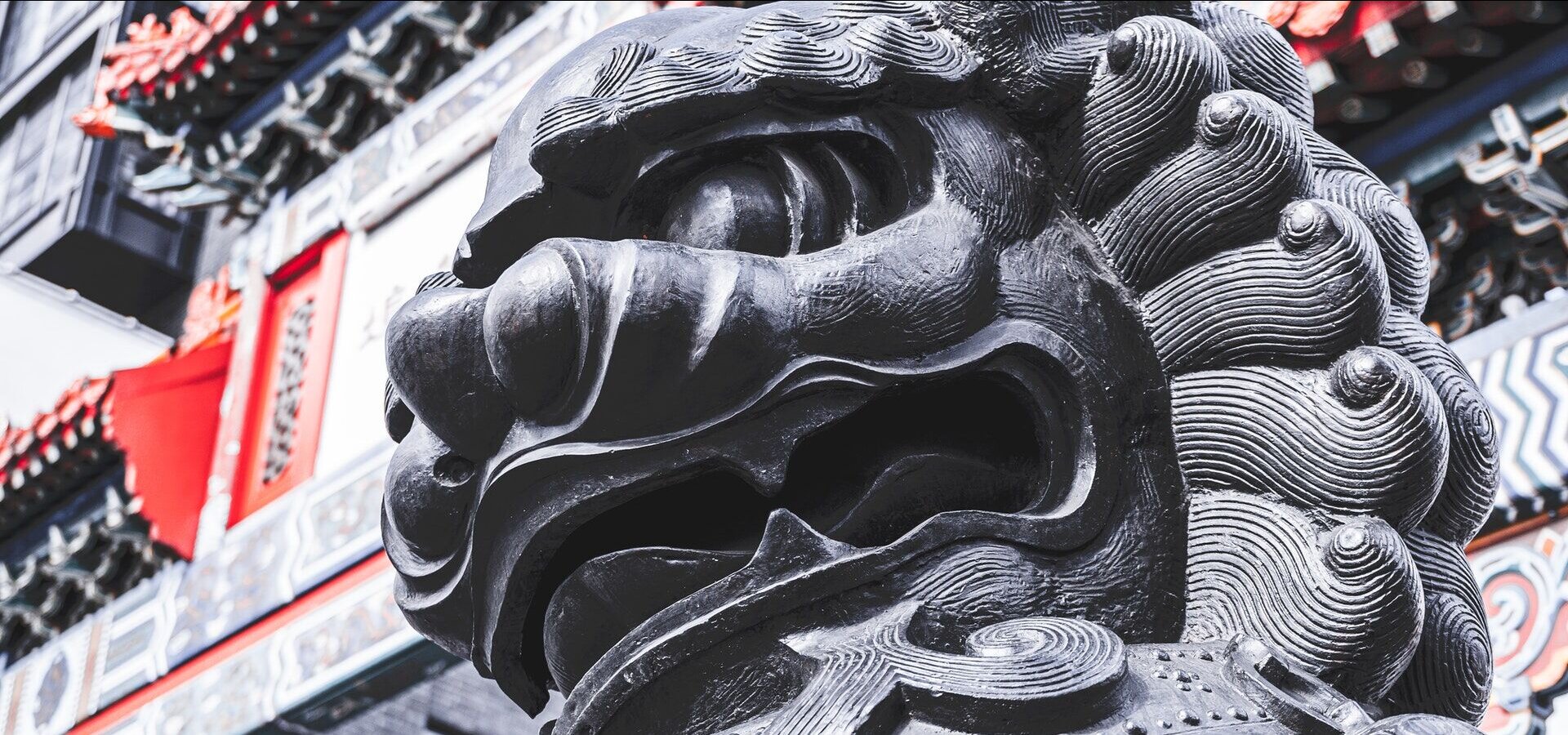 For our clients and us
The view to Asia
Since 2016, we have been looking to the future together with our Chinese partner Fosun. With Fosun, we have a strategic investor at our side who is interested in the long-term success of our bank and that of our customers and supports us in all future projects. Our customers and partners can benefit from this partnership. This is because we are building a bridge to China, which we are bundling in our China Desk business unit. In this way, we make it easier for Chinese customers to access the German business sector and for German customers to access the Chinese world market.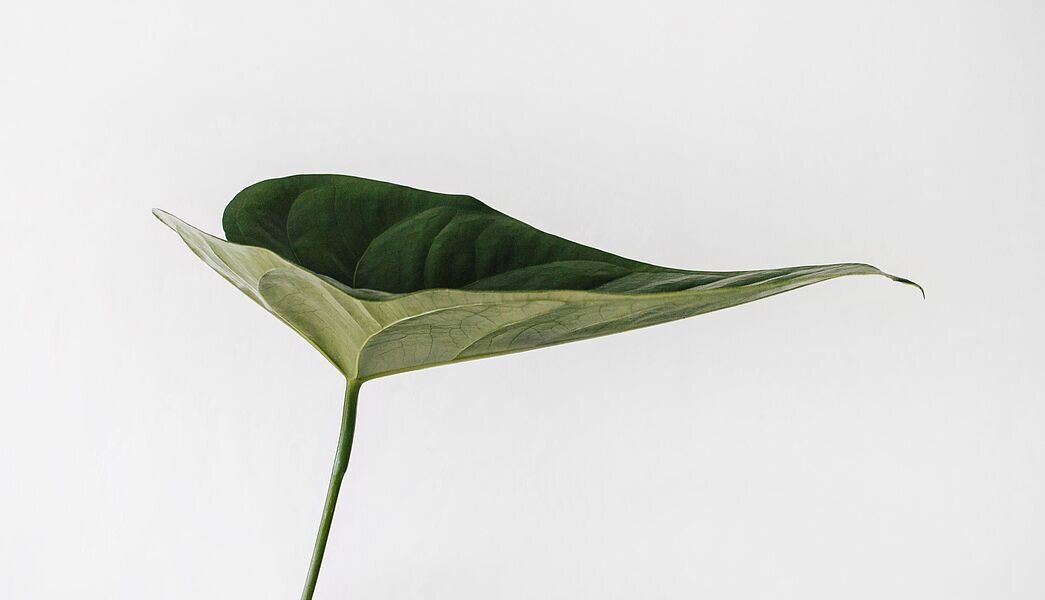 Because it takes us all further
Sustainability
Sustainability has become a heavily used term in many places. Ultimately, it is a question of interpretation. First and foremost, we understand sustainability to mean that we are and want to be aware of the sustainable consequences of our actions. As a bank, we have to think long-term for our customers because this is the only way we will achieve our growth targets together. It is a matter of considering the consequences of one's own actions, e.g. investments - for oneself, the family, society and ultimately also the environment. That's why we offer various forms of sustainable investment and advise our customers in all areas of business with this in mind.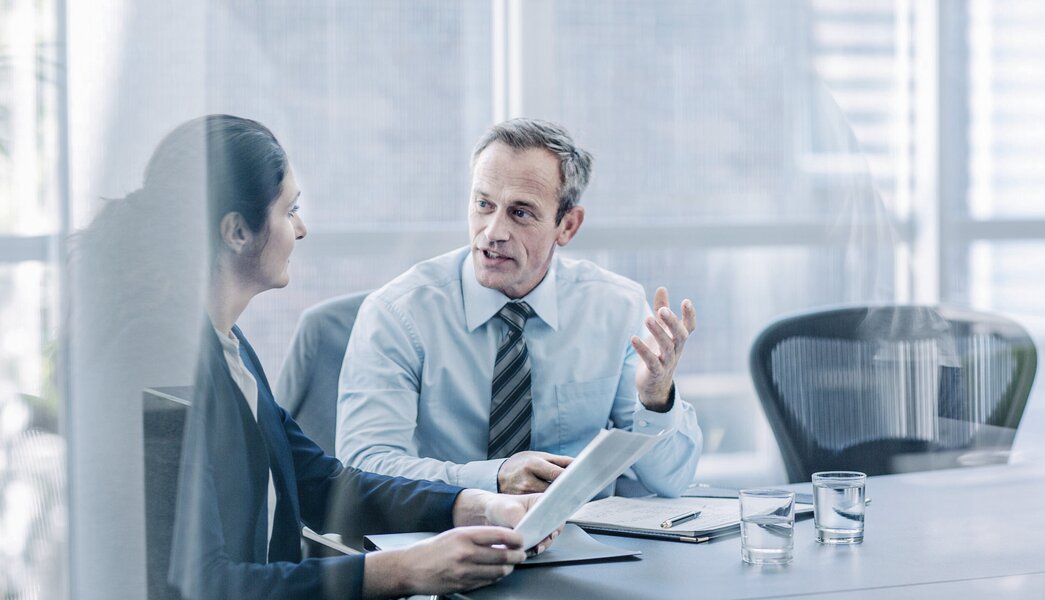 For a healthy corporate culture
Promotion of Diversity
And anyone who thinks sustainably will also know that there is no way around promoting diversity. Not least because our globalized world today brings together very different cultures, mindsets and beliefs in one place - and that's a good thing. After all, diversity is essential for corporate success and a healthy corporate culture. Also in the sense of gender equality, but above all in the sense of diversity in terms of experiences and schools of thought. Because where there is friction, there is fire. And so our colleagues burn to give their best for our clients every day anew.
This feature is only available for HAL+ Users.
Get exclusive additional functions and premium content with your free account.