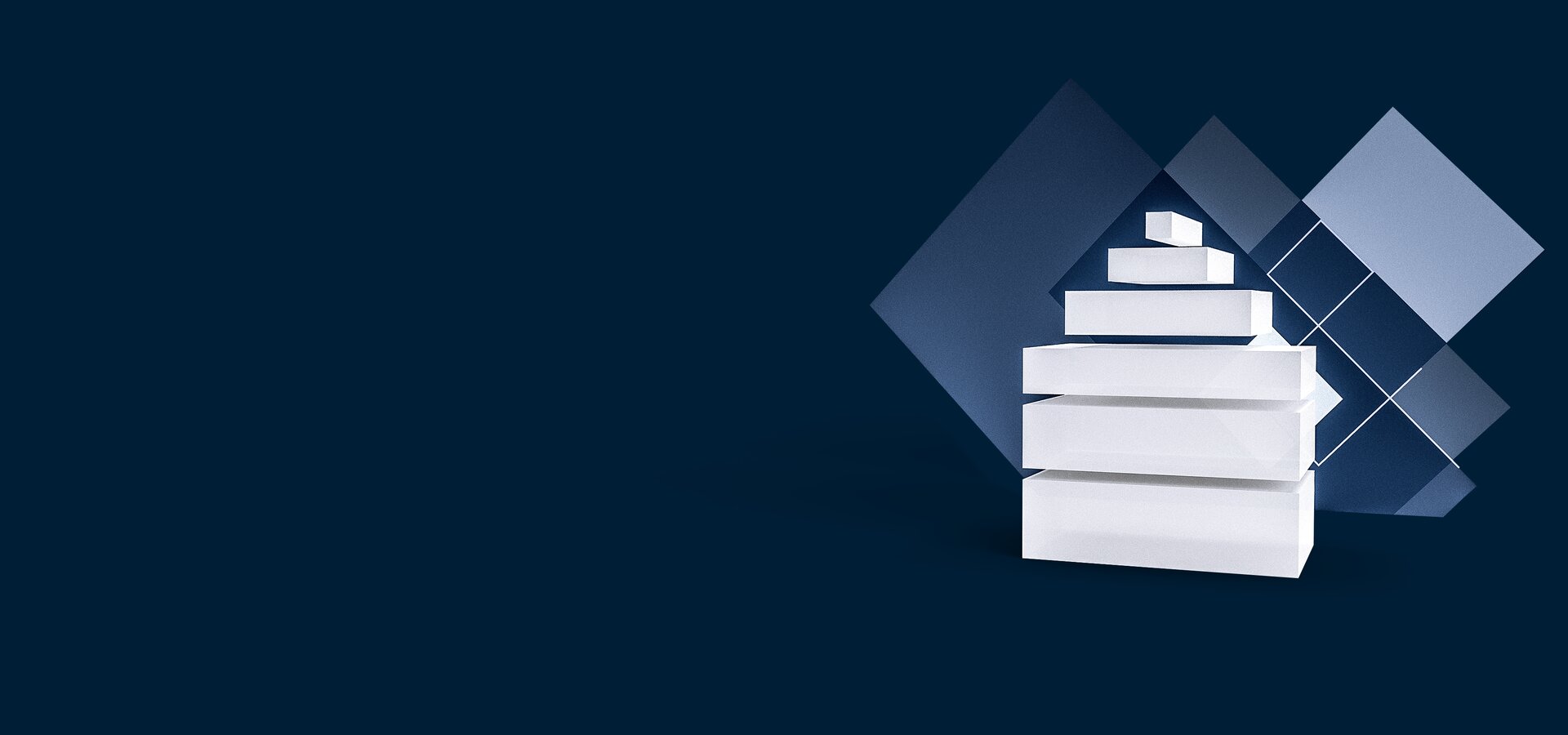 Systematic Multi Asset Asset Management
Investing like a sovereign wealth fund - through diversified access to the global market portfolio with a high degree of individualization and integrated risk management.

modern asset management
Structured allocation of risk premiums
As a modern asset management company, we follow the conviction of adding value to our clients' portfolios through the structured allocation of risk premiums.
We believe in the possibility of profitably exploiting temporary market opportunities through active systematic portfolio management while adhering to rigorous risk management.
Investment­ process & Risk ­management
Strategic Asset Allocation
The individual specifications of our customers with regard to investment premise, horizon and risk tolerance determine the strategic orientation of the portfolio and the weighting of the individual asset classes.
We allocate the assets to different regions (in equities), segments (in bonds) and alternative investments according to the basic strategic orientation and risk level.
The portfolio allocation is based on a defined benchmark. The composition of the benchmark should reflect the basic orientation of our investor's assets.
If desired, we will of course also take sustainability criteria into account when selecting investments.
Asset Selection
Product selection within the different asset classes is implemented within the framework of a "core-satellite" approach. With the "core-satellite" approach, we pursue an independent and cost-conscious strategy in the selection of carefully matched investment products.
The multi-asset asset management consists of a diversified market portfolio to replicate benchmark performance at minimum cost (core) and smart beta ETFs and active mutual funds to generate outperformance (satellite).
Timing
Tactical asset allocation is based on the assumption that time-dependent return differences between asset classes can be explained by price-specific and macroeconomic factors and - with some accuracy - can be predicted.
Based on insights from the academic literature as well as empirical analyses, we have developed three systematic models to derive short-term allocation recommendations.
The three systematic models are complemented by the qualitative input of an in-house investment committee. The inclusion of the investment committee serves to identify event risks that are not directly captured by the systematic model approach.
Costs
When earnings expectations continue to fall due to permanently low interest rates, the costs of investments play an increasingly important role.
We continuously review and optimize all investments for our customers, also from a cost perspective. We are in the same boat as our investors: the lower the costs, the higher the performance and thus their satisfaction with us.
Our systematic multi-asset asset management
Suitable for investors, ...
who seek access to all liquid asset classes (equities, bonds, commodities, alternative investments).
who wish to participate in the global capital markets and aim to beat the benchmark over the long term.
who prefer an investment concept based on scientifically sound findings.
who are looking for a flexible investment that can be individualized and adapted to their changing requirements and needs.
who are looking for an actively managed portfolio allocation based on individual specifications.
who want a sophisticated, quantitative selection and portfolio construction process.
who value continuous risk management and monitoring.
Thank you for yor request. We will contact you.
An error occurred. Check the marked fields please.
An error occurred. Check the marked fields please.
This feature is only available for HAL+ Users.
Get exclusive additional functions and premium content with your free account.