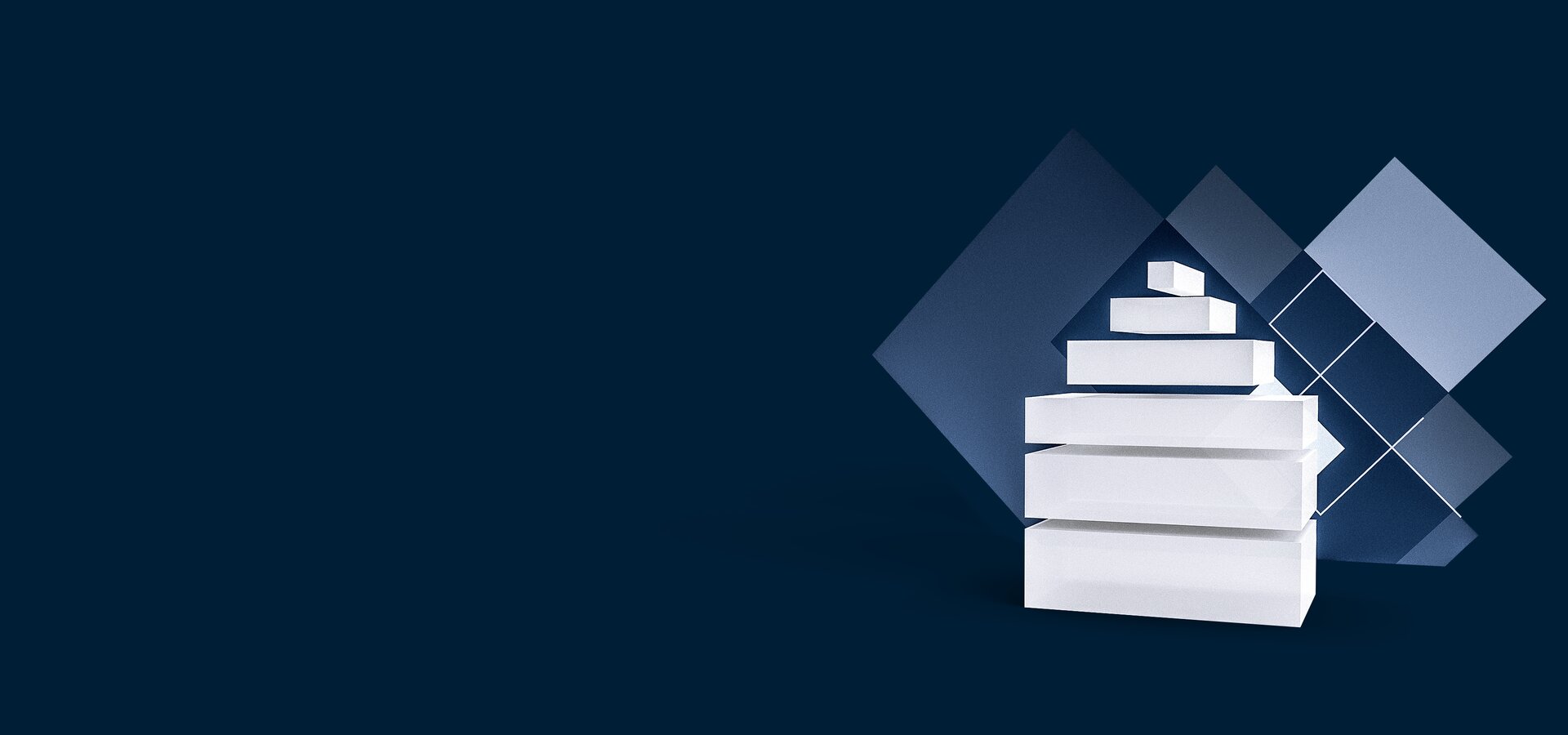 Liquid Alternative Fund of Funds Lampe AIR²
In the search for yield and diversification, the demand for alternative investments is growing.

Liquid Alternatives
However, our customers do not always want to accept greater illiquidity, as is the case with private equity or infrastructure investments, for example, especially since the actual source of risk there is often of a traditional nature. Supposedly attractive offshore hedge funds usually have only limited availability and are largely not subject to regulation.
Liquid alternatives can be a solution for our clients, as they combine the best of all three worlds:
Liquid Alternative Manager
In order to successfully use Liquid Alternatives in all their diversity, the fund of funds LAMPE AIR² offers the highest added value:
Best advice approach
Diversification across different managers, strategies, asset classes and return sources
Improved risk-return profile
Reduction of idiosyncratic and tail risks
Discounted access to the best global managers
Portfolio construction based on modern mathematical-statistical models
Continuous monitoring of target funds
Long-term experienced fund of funds management
What distinguishes Liquid Alternative Managers from traditional managers?
Absolute return target, i.e. returns independent of the general market development
Participation in alternative market betas
Use of a wider range of financial instruments (including shorting, leverage)
More targeted implementation of investment ideas
Better hedging possibilities
What is the investment process like?
Semi-systematic investment process
Orientation towards the HFRU Composite Index (world's leading UCITS hedge fund index)
Quantitative screening of fund databases for pre-selection
Qualitative due diligence of shortlisted managers
Systematic, factor-based portfolio construction process
Investment in up to 30 international target funds
Active management of the Equity Hedge, Global Macro, Event Driven and
Relative Value segments
Continuous monitoring
Max. 10% Emerging Manager
Our Strategy in Liquid Alternative
Suitable for investors, ...
who are looking for meaningful diversification for traditional portfolios.
who want low-cost access to the Liquid Alternative universe.
who are looking for stable alpha in combination with alternative beta.
who are looking for a balance of interests through a low management fee combined with a performance fee.
who want to have liquidity at their disposal at all times.
who are looking for security in the form of the highest possible regulation (UCITS/OGAW).
who want a sophisticated investment process.
who want continuous monitoring and regular reporting.
Thank you for yor request. We will contact you.
An error occurred. Check the marked fields please.
An error occurred. Check the marked fields please.
This feature is only available for HAL+ Users.
Get exclusive additional functions and premium content with your free account.