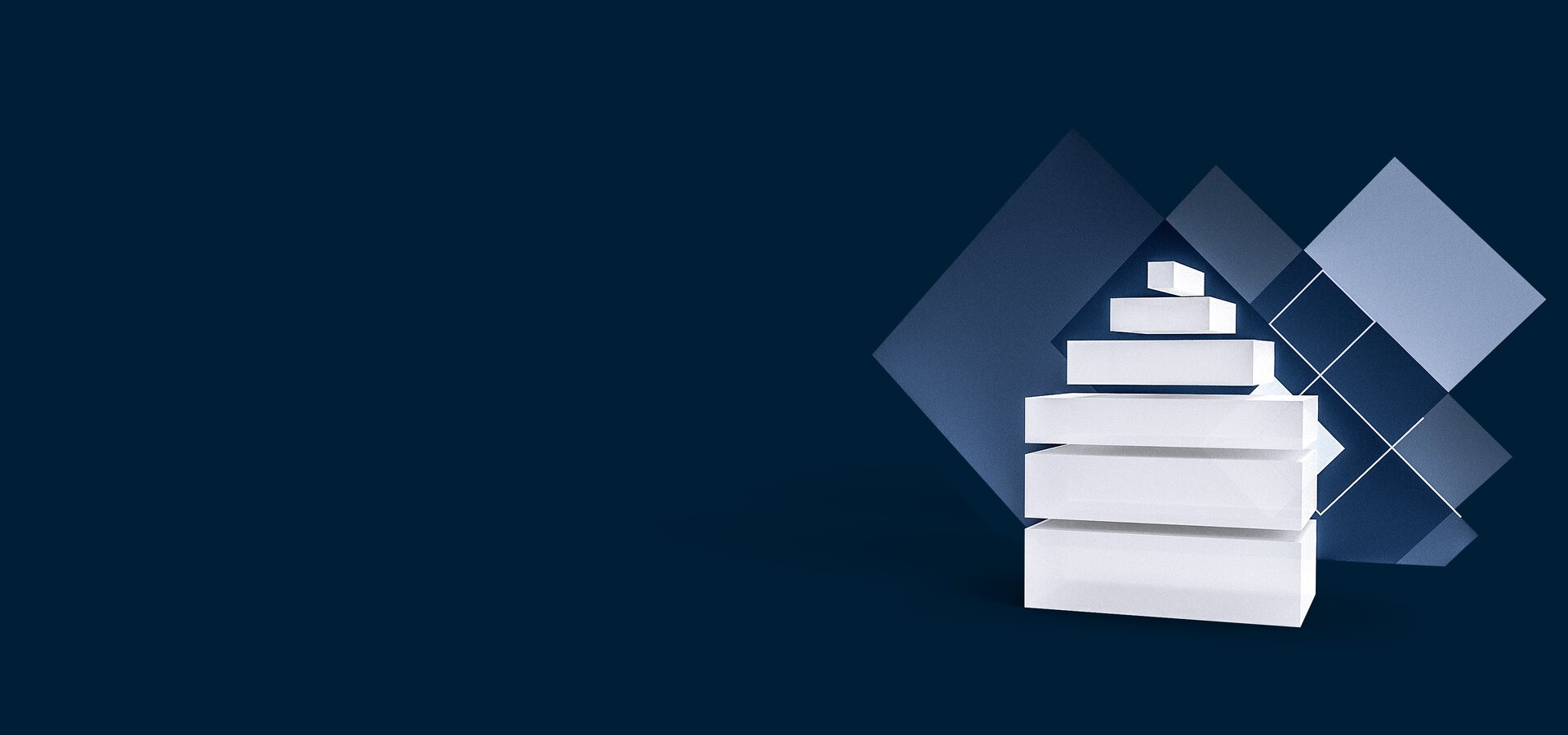 Shares Quantitative
The world of equities is complex, abstract and confusing. Multiple performance drivers influence the performance of individual stocks and sectors.

Methodology, facts and experience
Systematic approach
With our systematic approach, we bring order to the chaos and identify sustainably successful stocks, in a structured, considered and unagitated manner.
We invest with methodology, facts and experience and thus make the stock market successfully tangible for our clients.
Investment ­process & Risk ­management
Selection of successful companies
We invest in sustainably successful stocks. By this we mean quality companies that belong to the top group in their sector on several levels (analysts' opinions, fundamental ratios, share price performance).
Methodical stock selection throughout
A structured process combines a variety of performance drivers and enables end-to-end methodical stock selection.
Profit from factor exposures
Factor premiums can be collected by the investor as a result of the increased factor exposures (e.g. in Quality, Momentum, Small Cap, MinVol and Dividend).
Systematic Diversification
Systematic diversification prevents the emergence of cluster risks within the process.
Our quantitative equity strategy
Suitable for investors, ...
who invest in the European stock market.
who are interested in active funds with systematic approaches.
who wish to benefit from exposure to various factors.
who want a sophisticated selection and portfolio construction process.
who value continuous risk management and monitoring.
who are interested in favorable cost structures and personalized service.
We also offer structures that allow our clients to plan a gradual transfer of their wealth to the next generation. Here, we actively advise our customers personally on our two funds Lampe Select Europe and Lampe Dividende Europa and provide them with comprehensive support in achieving their financial goals.
Thank you for yor request. We will contact you.
An error occurred. Check the marked fields please.
An error occurred. Check the marked fields please.
This feature is only available for HAL+ Users.
Get exclusive additional functions and premium content with your free account.