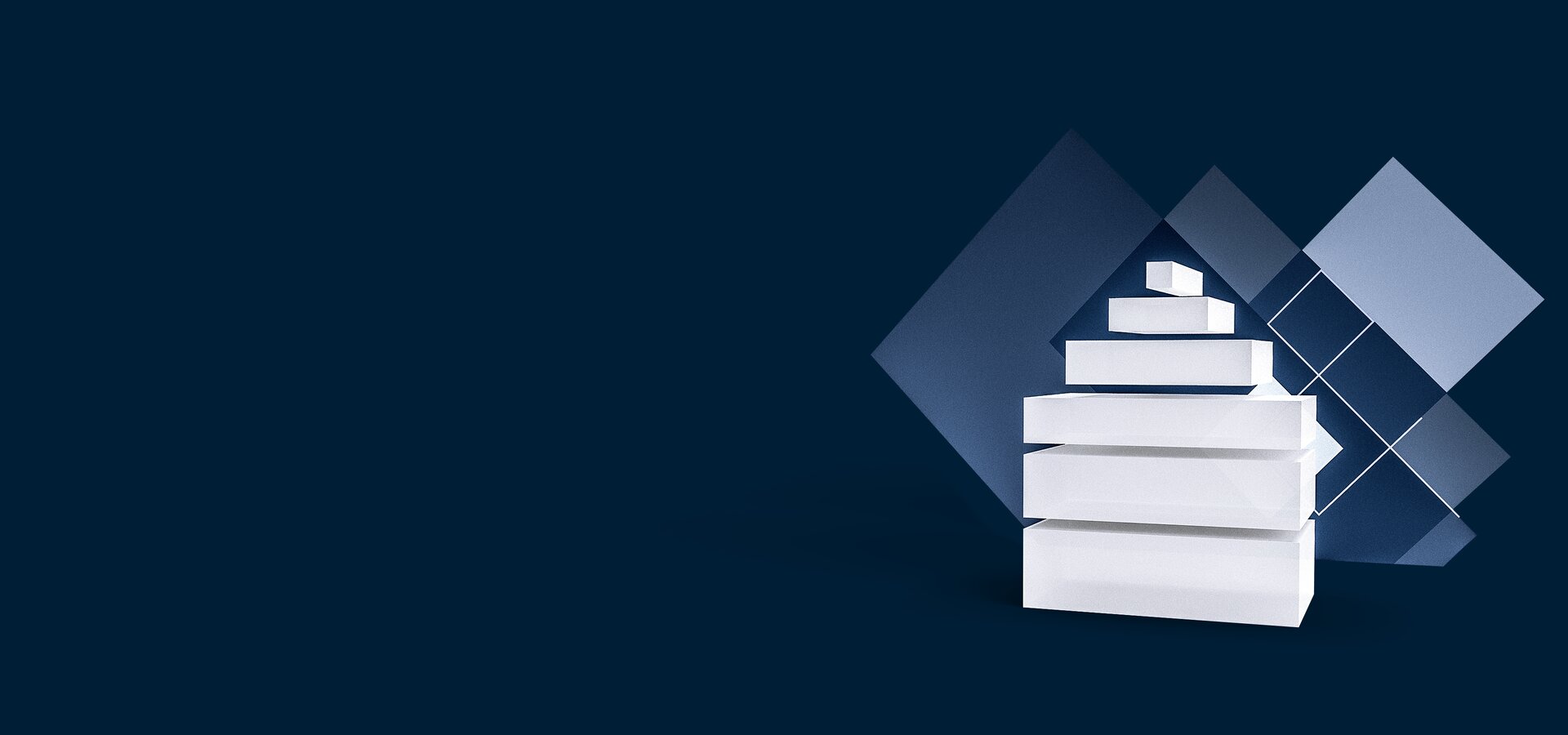 Shares International Sustainable
As an active manager with outstanding single stock expertise, we invest for our clients in future-oriented business models with a convincing sustainability profile.

Profound investment analysis
Consistent ESG criteria
Based on sound investment analysis, we identify an investment universe of European and North American equities that consistently meet ESG criteria. Our fund managers take into account the individual preferences of our clients and implement them in their portfolios.
Investment ­process & Risk ­management
Idea generation
Qualitative and quantitative methods are used to identify candidates for the investable universe. Quantitative methods include the identification of above-average sustainable companies using > 100 positive criteria in the ISS-ESG ranking. In addition, fundamental screening tools (e.g. Bloomberg) are used for key figure analysis. Qualitative methods include, in particular, company visits, investor conferences and analyst meetings.
Stock analysis
The stocks in the investable universe are subjected to intensive analysis with the aim of identifying positive and negative performance potential. As part of a fundamental analysis, the most important key business figures are analyzed and scenario analyses and plausibility checks are carried out. In addition, the business model, corporate strategy, competitive positioning and information policy of the company are evaluated. The technical condition of the share is also assessed within the framework of chart analyses in order to identify the optimal timing for entry and exit.
Selection list
The preceding process steps ensure that only those stocks that meet our investment criteria are included in our selection list. The total universe of 1,200 individual stocks is thus initially reduced to 500 stocks that take ESG criteria into account. Approximately 150 of these stocks are then included in our selection list.
Portfolio construction
The portfolios of our clients are populated with 40 - 60 selected stocks from the selection list. The regional and sectoral allocation follows the proposals of our investment committee. The respective portfolio manager is responsible for the selected stocks and the corresponding weighting. In doing so, we strictly consider the respective preferences and risk appetite of our client.
Our European equity strategy
Suitable for investors, ...
who want to invest in the international stock market and take sustainability criteria into account.
who want to implement individual specifications in their portfolio.
who want a sophisticated selection and portfolio construction process.
who value continuous risk management and monitoring.
who are interested in continuous, personal support.
Thank you for yor request. We will contact you.
An error occurred. Check the marked fields please.
An error occurred. Check the marked fields please.
This feature is only available for HAL+ Users.
Get exclusive additional functions and premium content with your free account.