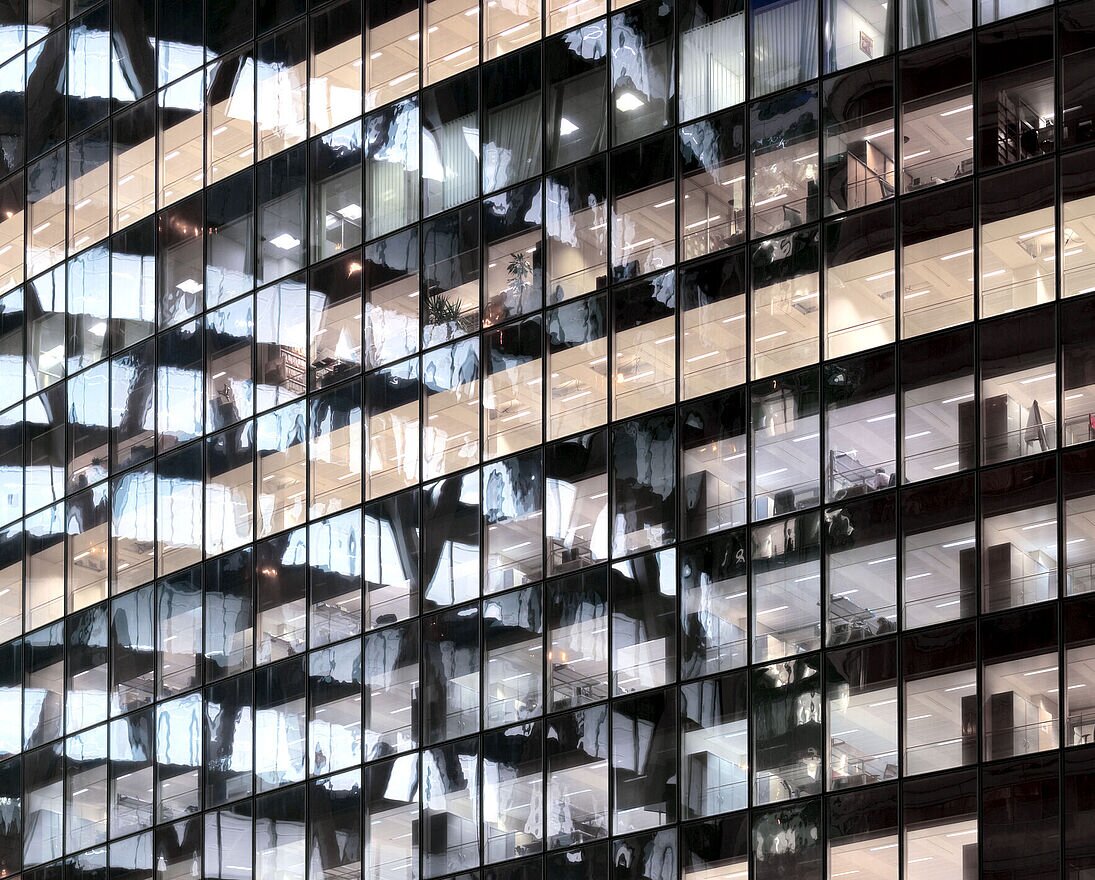 Hauck & Aufhäuser successfully completes acquisition of the Luxembourg-based Sal. Oppenheim companies
Press Release
Hauck & Aufhäuser strengthens its presence in Luxembourg

Expansion of market position in the provision of services to fund partners and asset managers

Key pillar of Hauck & Aufhäuser's growth strategy
Luxembourg, December 1, 2017 – Following the approval of the competent supervisory authorities, Hauck & Aufhäuser Privatbankiers AG has successfully completed the acquisition of Sal. Oppenheim jr. & Cie. Luxembourg S.A. and Oppenheim Asset Management Services S.à r.l. In the course of integration into the Hauck & Aufhäuser Group, both companies have been renamed and will operate as Hauck & Aufhäuser Fund Platforms S.A. and Hauck & Aufhäuser Asset Management Services S.à r.l.
"We welcome the positive decision of the authorities. The Luxembourg-based Sal. Oppenheim companies are a strategic investment for us. The acquisition will enable us to drive technical and organizational developments. Over the course of the past few years, we have consistently expanded our business model in the area of asset servicing. These two companies excellently complement this development," says Michael Bentlage, Chairman of the Management Board of Hauck & Aufhäuser. "We are convinced that we will be able to offer our clients an even broader and more attractive range of services in the future, especially in the provision of services to fund partners and third-party portfolio managers."
This acquisition not only strengthens Hauck & Aufhäuser's presence in the financial center of Luxembourg, but also expands its range of products and services, particularly in its Asset Servicing business segment. This will enable the private bank to offer its clients even more comprehensive and attractive services in the future. The acquisition is, at the same time, a key pillar of Hauck & Aufhäuser's growth strategy.
This feature is only available for HAL+ Users.
Get exclusive additional functions and premium content with your free account.