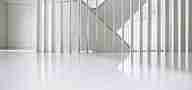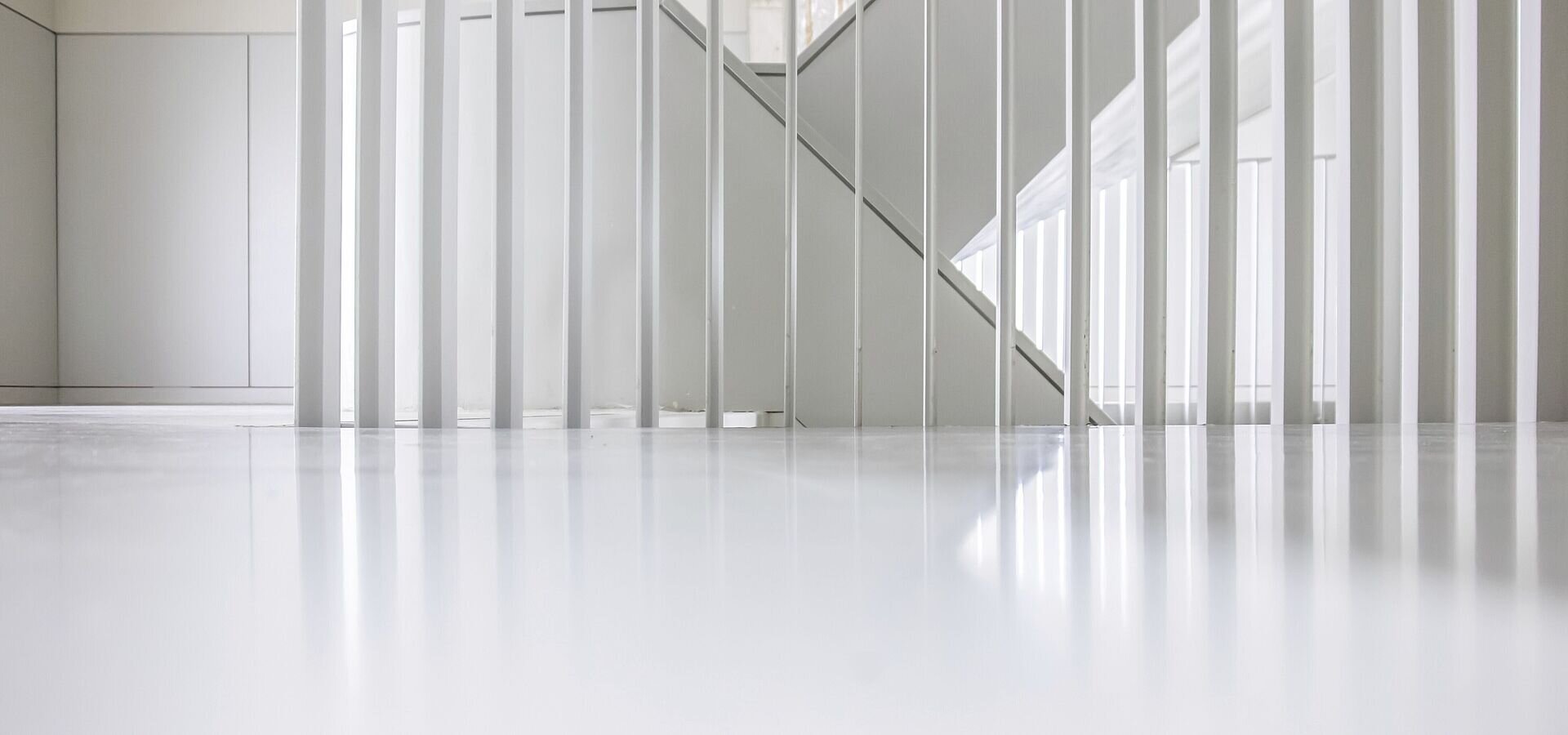 A foundation
The desire to do good and support the common good has a long tradition in Germany. Anyone who wants to make a long-term commitment to a good cause now has many options open to them. Foundations in particular have benefited greatly from this development, expanding their activities more and more and assuming an ever-increasing degree of social responsibility.
Foundations are ideal if you want to give your own charitable, benevolent or church commitment a professional framework. And when it comes to the issue of succession, a foundation can not only act as a desired heir or administrator of family assets, but also as a customized managing director at the corporate level.
Diverse range of services
Our range of services is as diverse as the structuring options are. Hauck Aufhäuser Lampe not only offers solutions from a single source, but also a range of services that covers the entire "life cycle" of a foundation, from advice on setting up the foundation to support during the growth phase and assistance with committee work:
Foundation phase:

Defining one's own concern

Selecting the form of foundation and organization

Draw up articles of association and investment guidelines

Growth phase:

Raising new financial resources (fundraising)

Positioning

Public relations

Ongoing support in committee work
The investment objectives determine the asset structure
The foundation management

The basic idea of a foundation
The broad range of services we offer should not overshadow our actual core service. In most cases, this begins with the management of the available financial assets. In times of negative interest rates, the basic idea of a foundation - to invest its assets securely and with a view to generating a return so that the income can be used to fulfill the foundation's purpose and support charitable projects - has become a challenging task.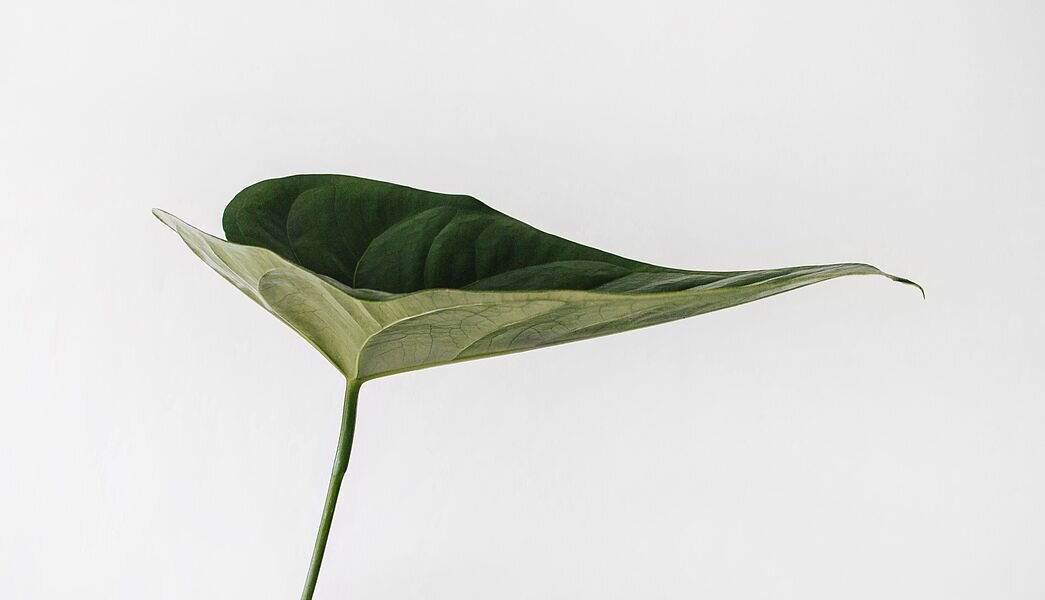 ESG-compliant investment approaches
As a professional asset manager for whom the issue of sustainability has long been of central importance, we offer various ESG-compliant investment approaches to invest your foundation capital sensibly and sustainably. Our flexible investment solutions also offer the opportunity to take into account your individual wishes and specifications, which may arise from the foundation's purpose, for example, also in the management of the foundation's capital by developing a customized solution.
A platform for social engagement
In each branch office, specialists take care of the special requirements of foundations and non-profit organizations. Over the past few years, our wide-ranging contacts with people, companies and institutions that are committed to the common good have created an extensive nationwide network of partners that offers a platform for different facets of social commitment and is constantly being expanded. It enables you to exchange ideas with patrons who want to get involved and get involved, with companies and entrepreneurs who are looking for opportunities to take on social responsibility, and with organizations that are looking for partners or supporters.
Are you interested in our network and our extensive range of information? Take advantage of the opportunity to receive regular updates on the wide range of opportunities and new developments with specialist articles.
Thank you for yor request. We will contact you.
An error occurred. Check the marked fields please.
An error occurred. Check the marked fields please.
This feature is only available for HAL+ Users.
Get exclusive additional functions and premium content with your free account.