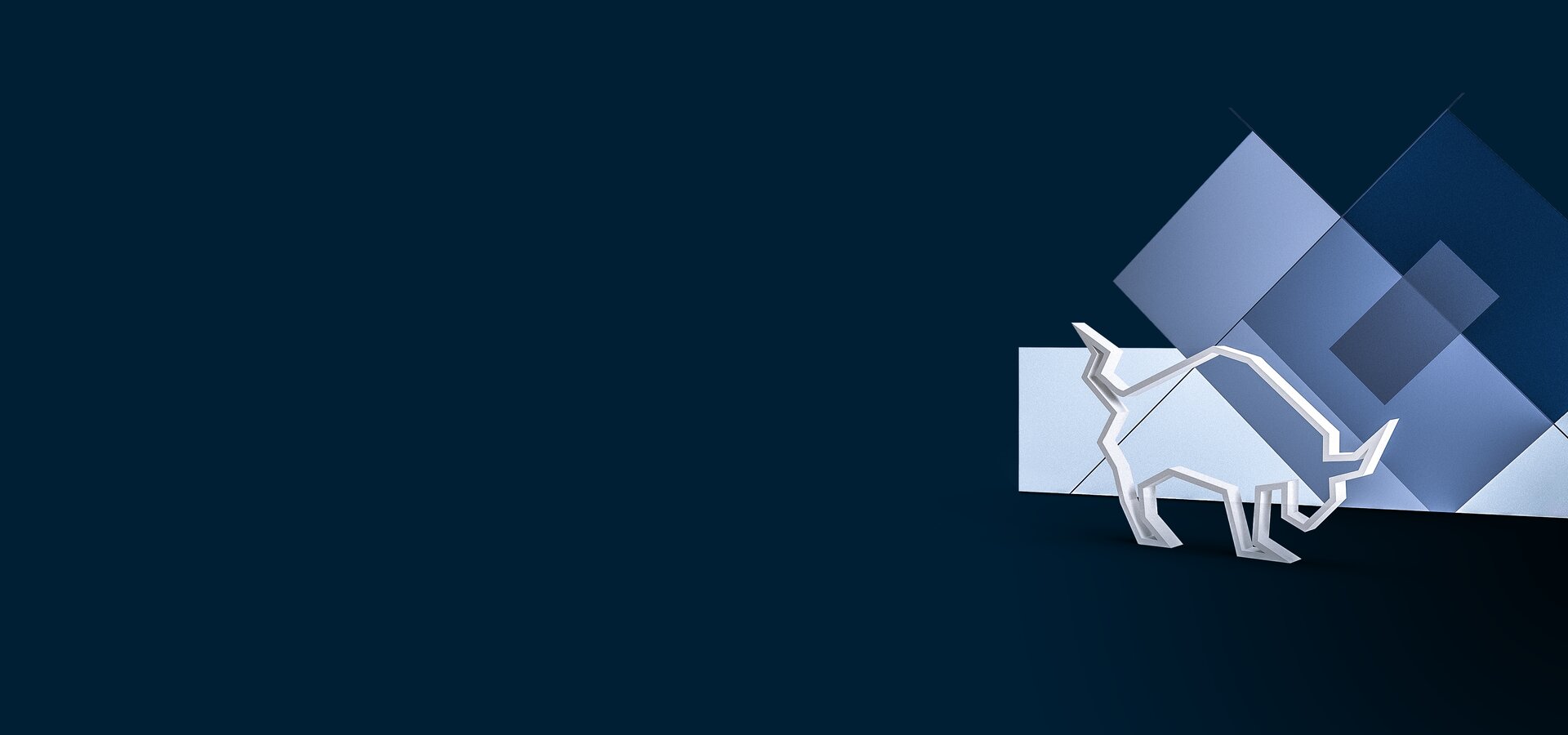 Mergers & Acquisitions
We support entrepreneurs and decision-makers in all questions of corporate transactions as a trustworthy partner with experienced employees - from the purchase of company shares to restructuring and financing.
Anchored in the midmarket
Your partner for M&A transactions
As a medium-sized company with longstanding roots in the SME sector, we at Hauck Aufhäuser Lampe have a deep understanding of their mindsets, requirements and needs. We make this expertise and our network available to you as a medium-sized company, family shareholder, corporate group, family office or private equity investor. With our roots in both the German mid-market and the Chinese market, we offer you a unique global network with direct access to relevant decision makers. We are there for you at:
Mergers & Acquisitions – Company sale
Succession solutions
Mergers and carve-outs
Leveraged buy-outs
Management buy-outs and buy-ins
We are an experienced transaction specialist with a high level of process competence, resilient access to national and international companies and investors as well as broad expertise and the necessary negotiating skills.
Mergers & Acquisitions – Corporate acquisitions
Company acquisition
Joint ventures / strategic partnerships
Market studies
Our buy-side services include comprehensive and systematic research of potential target companies. In addition, we advise our clients throughout the transaction process and support their internal business development or M&A departments.
Financing solutions (equity and debt)
Equity capital raising
Debt raising and structuring
As a trustworthy and independent partner, we offer our customers financing advice in all phases of the corporate cycle.
Corporate Services
Supporting companies to enter the Chinese market or the German market. Our service portfolio:
Assistance with company formation
Due Diligence Services
Preparation of valuations
Establishment of business bank relations incl. opening of accounts
Establishment of contacts to financing partners
Support post-merger integration
For entrepreneurs and decision makers
Accompaniment of all transaction phases
We support entrepreneurs and decision-makers in all phases of the transaction process as a trustworthy partner with experienced staff. Thanks to our holistic consulting approach, we are able to execute transactions discreetly as well as efficiently and at the same time actively support our clients in the planned change processes. With several offices in Germany and international M&A partners in Europe, USA, India, Middle East and North Africa (MENA region), Singapore, Australia and China.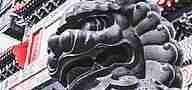 Access to the largest Asian market
M&A Advisory with focus on China
We accompany your transaction processes worldwide through our own teams in Frankfurt am Main, Shanghai and Nanjing. Our partner Fosun supports us with an excellent network with direct contacts to decision makers in China and worldwide. Our bilingual teams provide advice free of language and cultural barriers. Our global reach is complemented by our membership in the international M&A association "TERRA ALLIANCE".
Thank you for yor request. We will contact you.
An error occurred. Check the marked fields please.
An error occurred. Check the marked fields please.
This feature is only available for HAL+ Users.
Get exclusive additional functions and premium content with your free account.